HushWork is an ideal space for deep work and uninterrupted concentration. With ample power sockets and strong wifi signal, connection is never lost.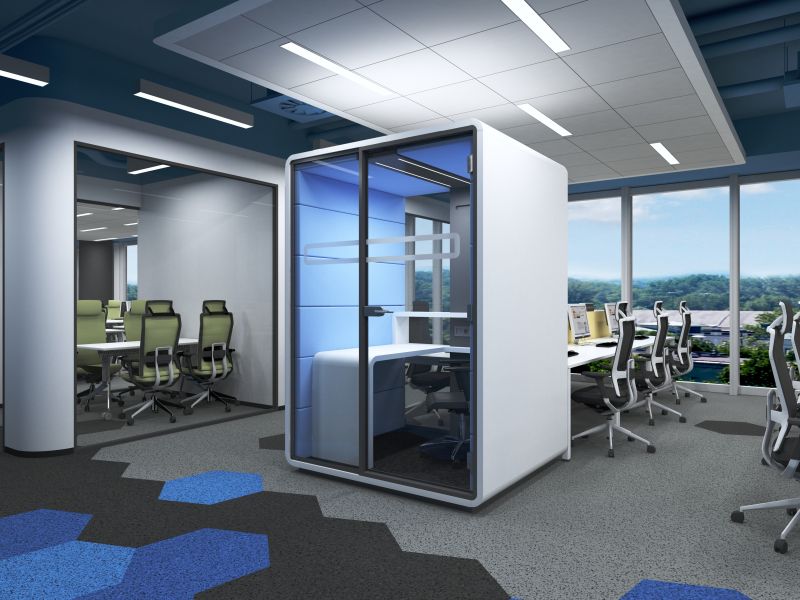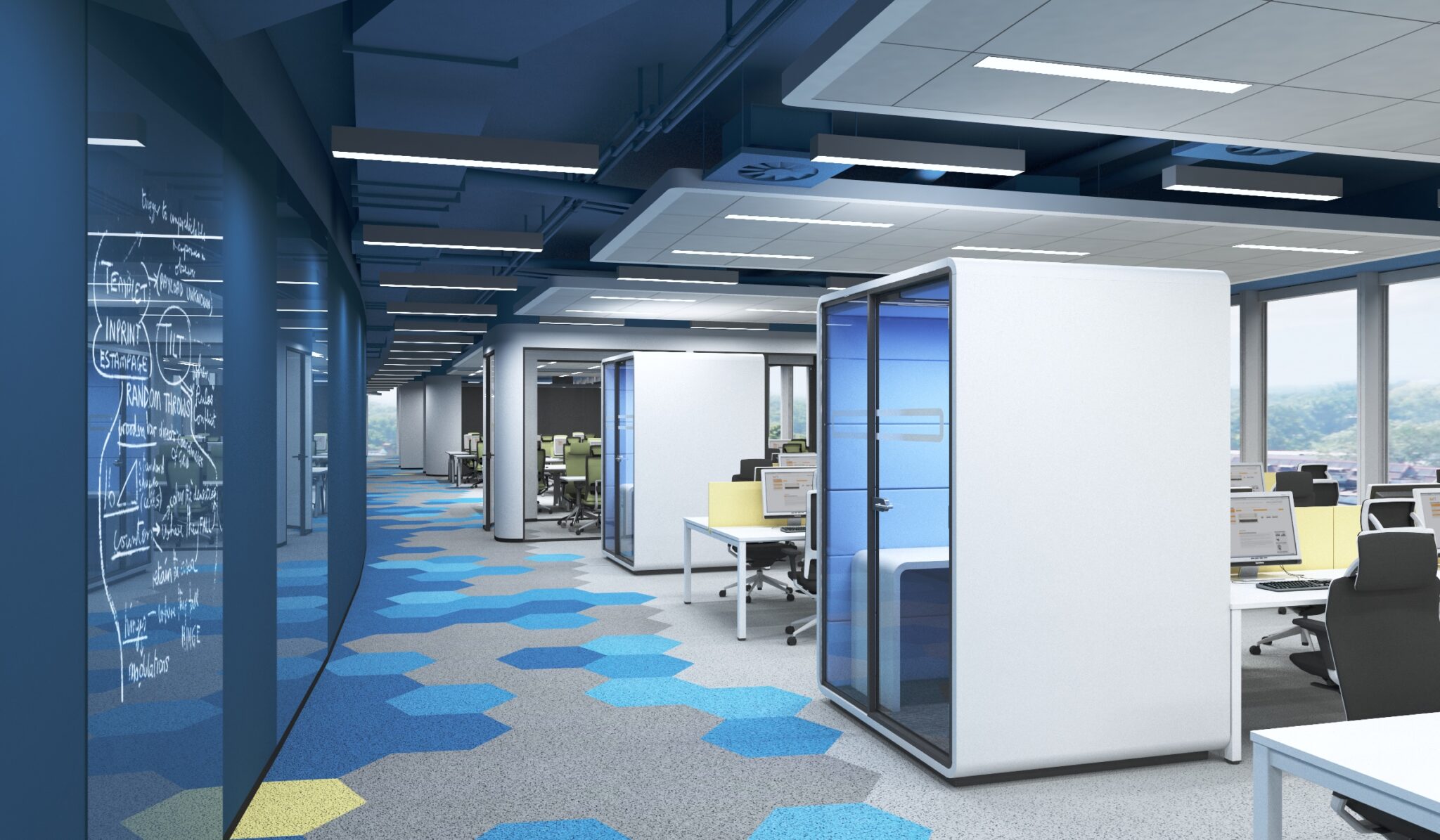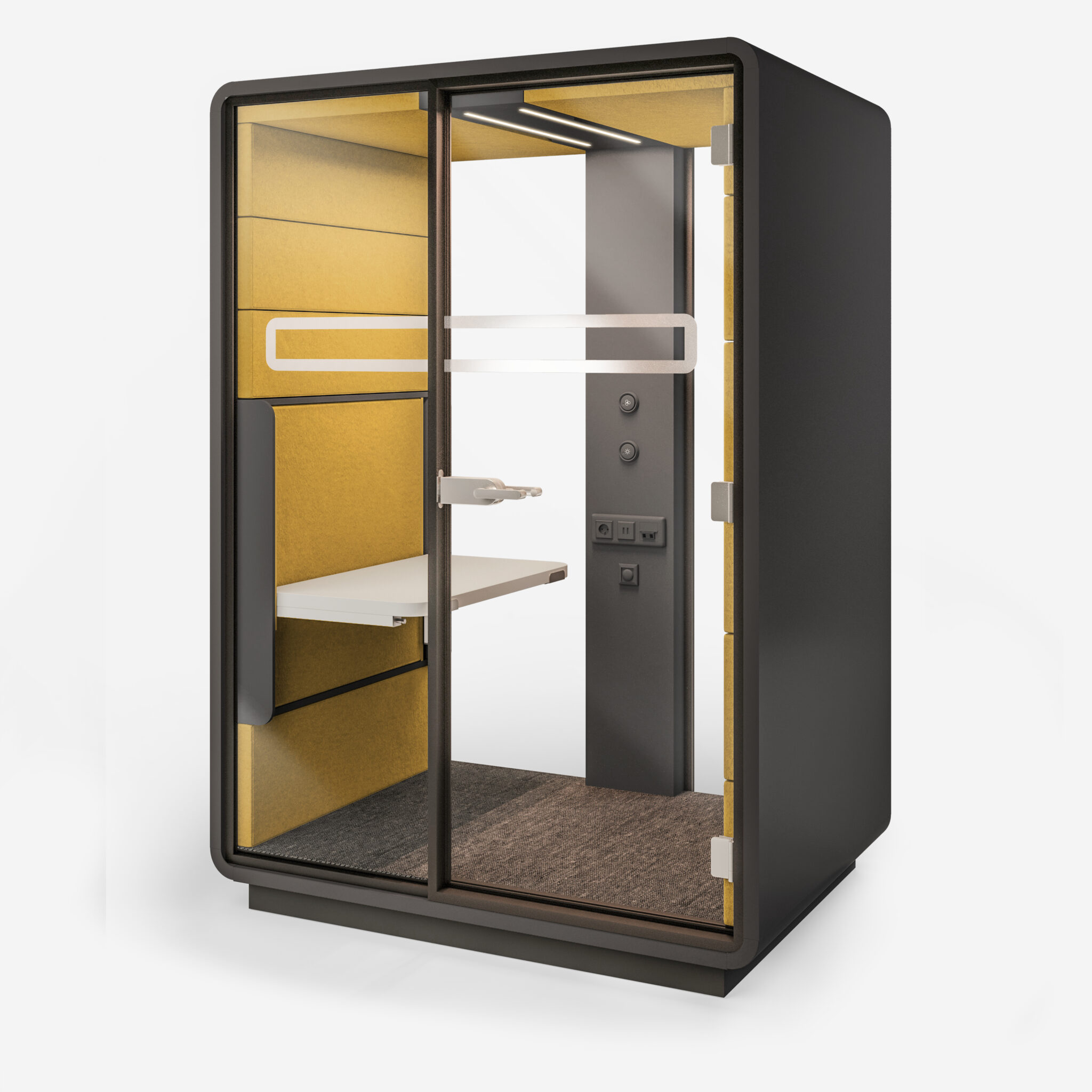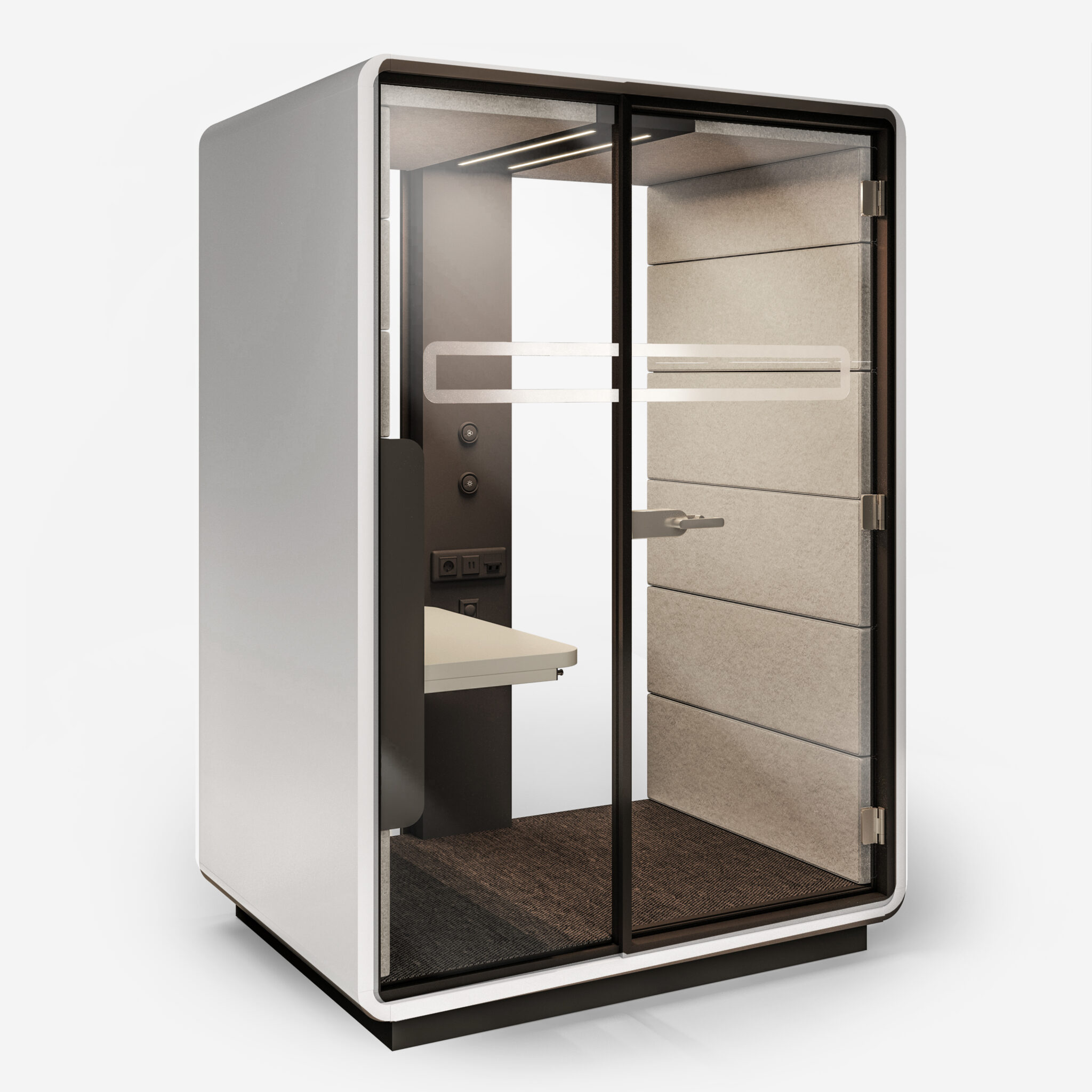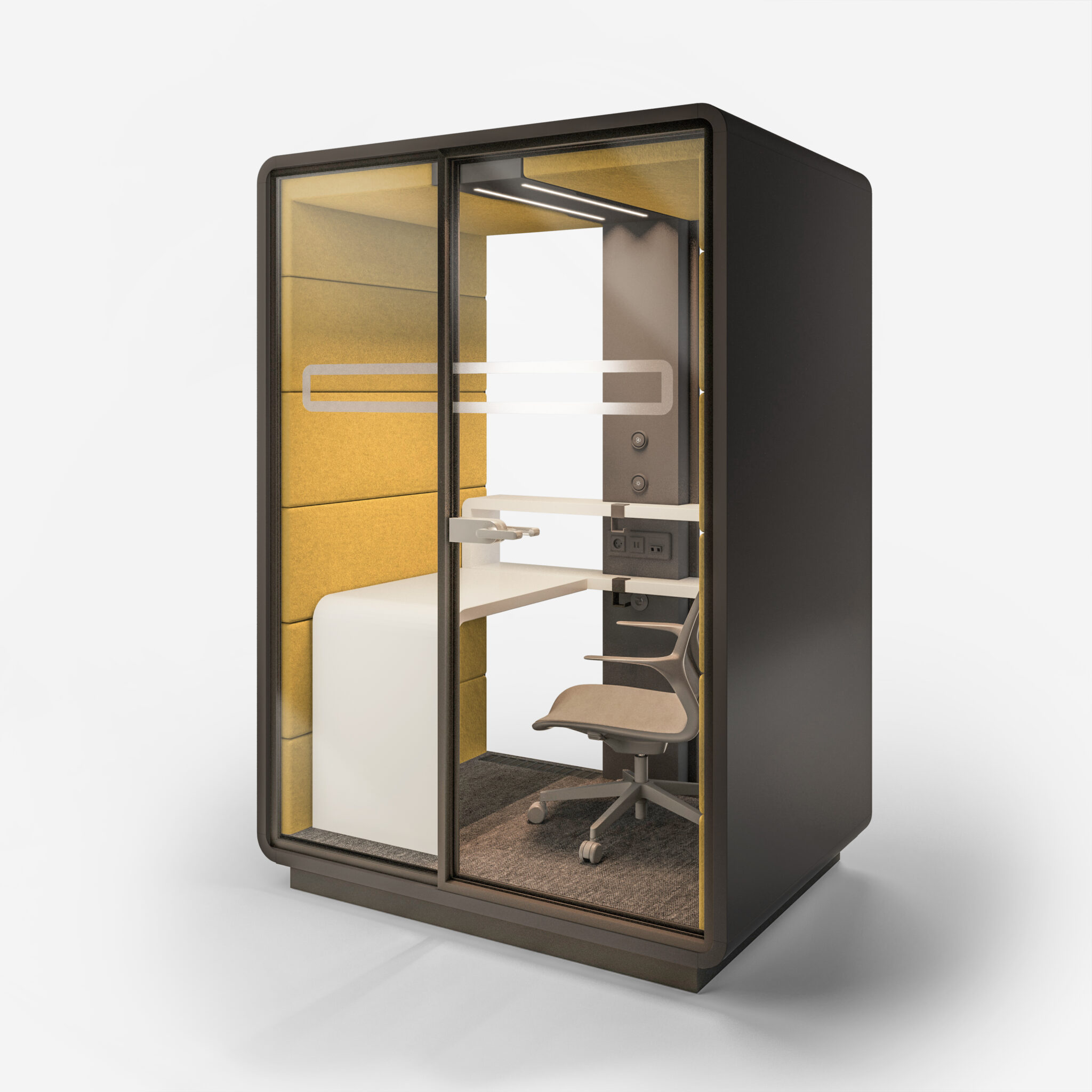 1600(w) x 2300(h) x 1200(d) mm
Ceiling light with dimmer
Presence activated ventilation system
Spacious Place for focus in Peace
"Office design is our passion and it is our goal to choose the best and smartest solutions in collaboration with the customer. Thanks to our many years of experience you are guaranteed excellent advice!"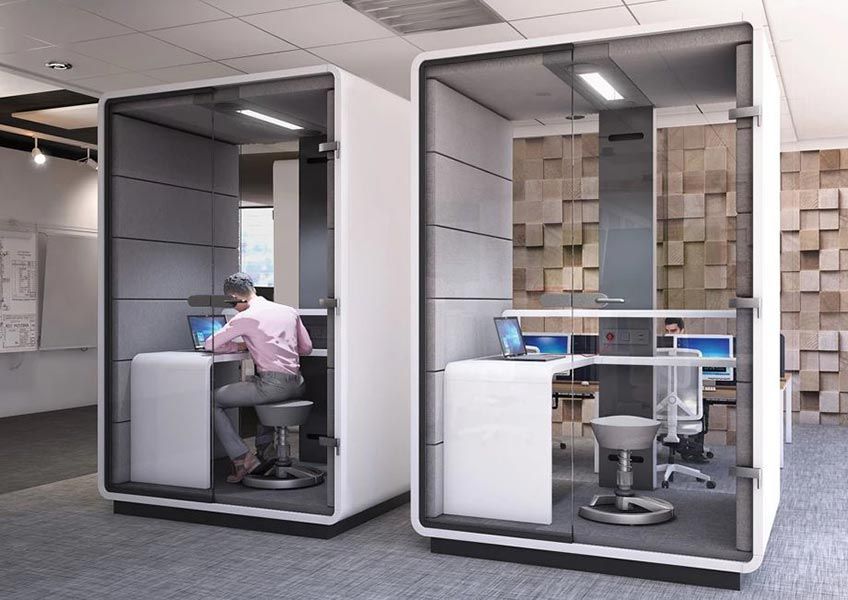 Visit our London showroom
Ask us a question, book a visit to our London showroom or request specs and pics!