Max Calma Z2 is unique within the market. It provides a private confidential workspace for two people to sit together on those important video conferences, private calls, and webinars both as a speaker & participant.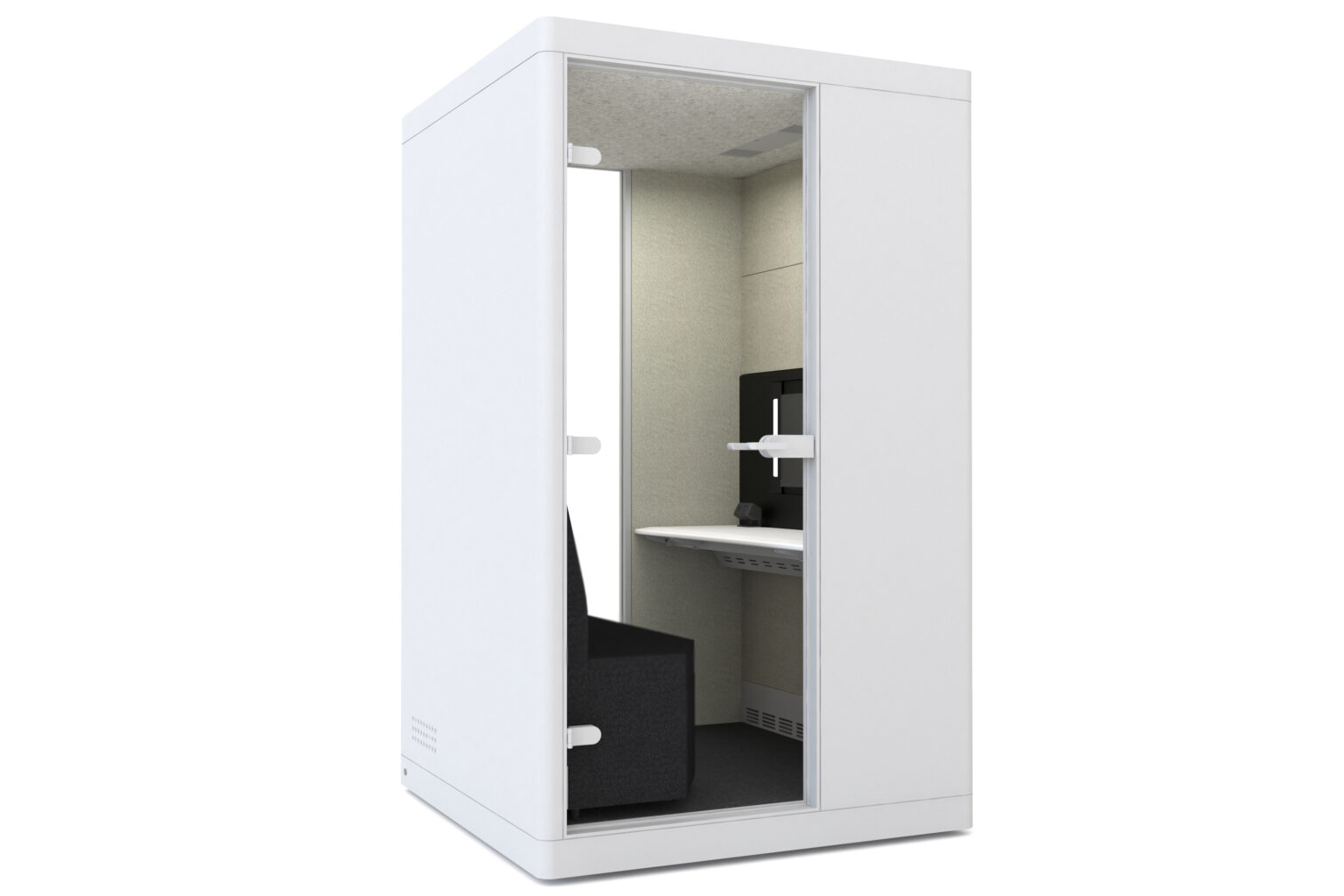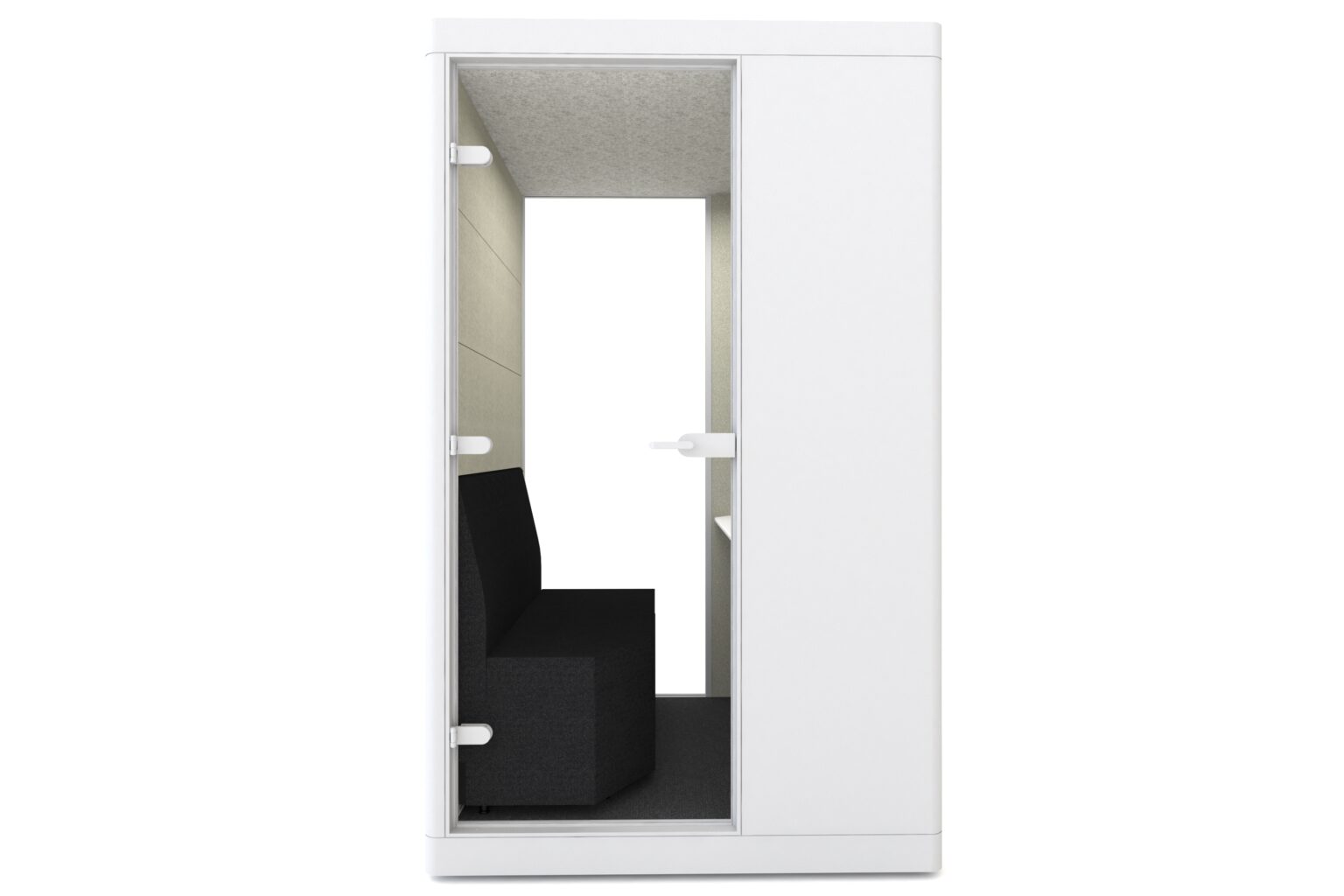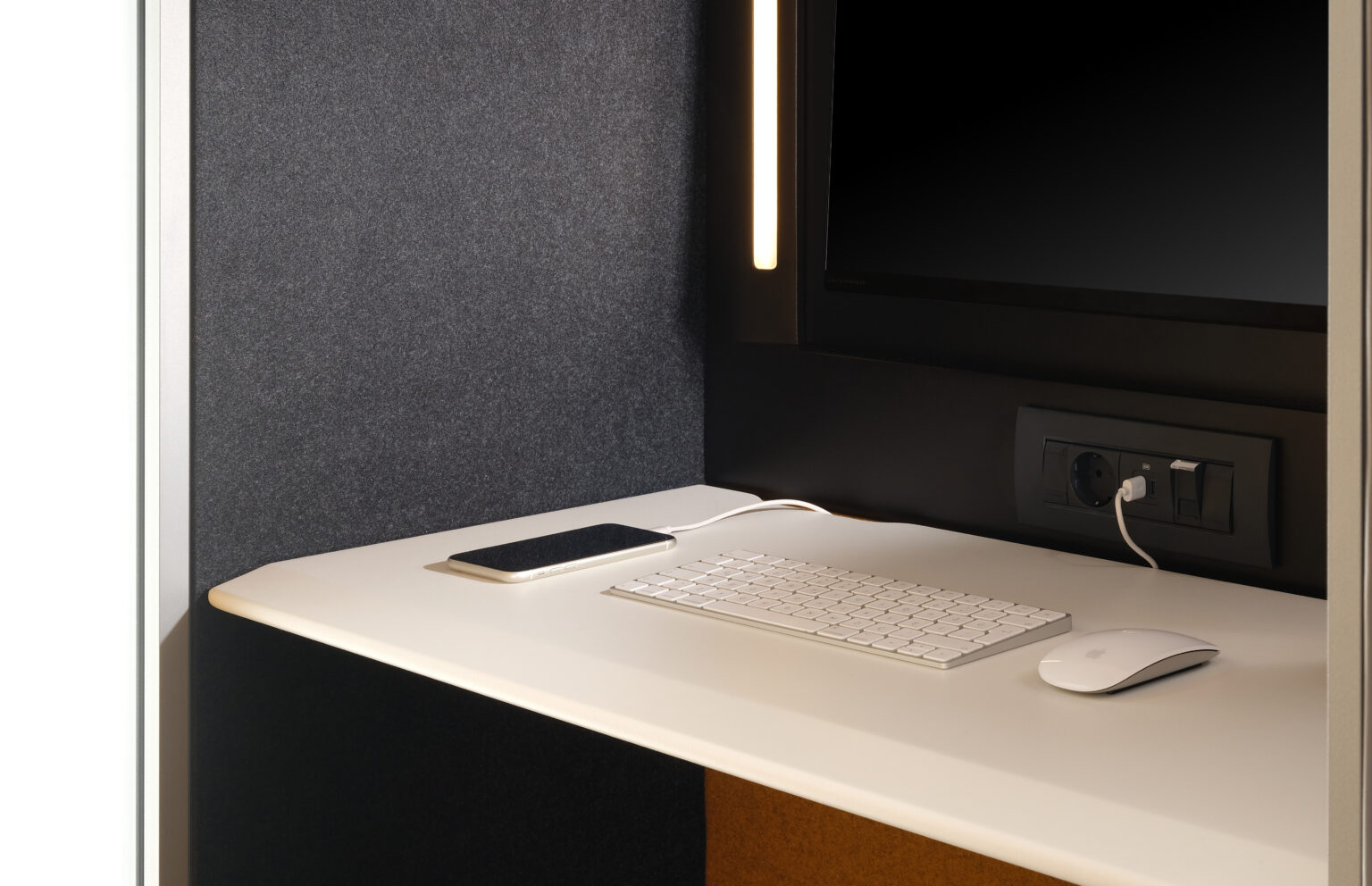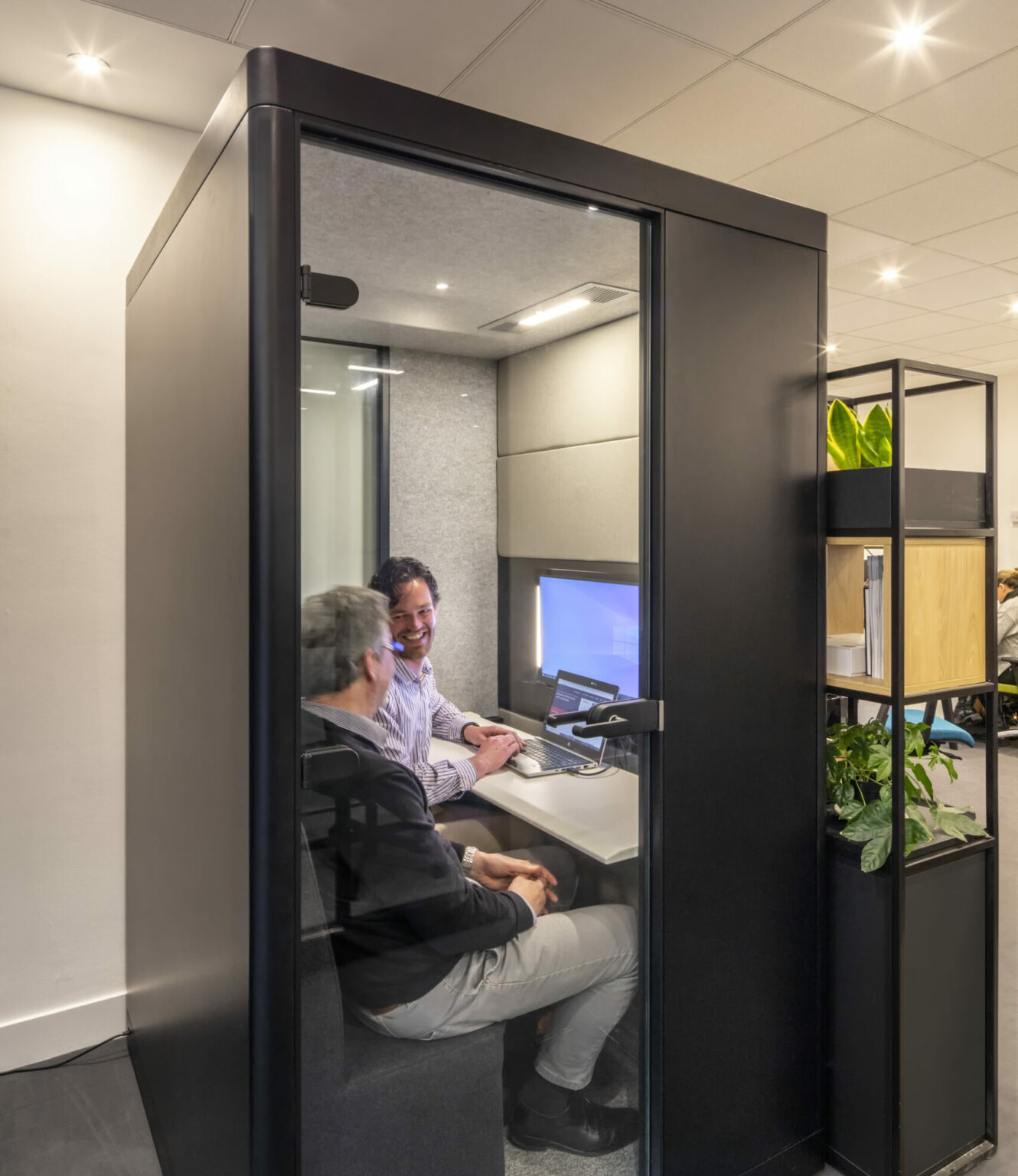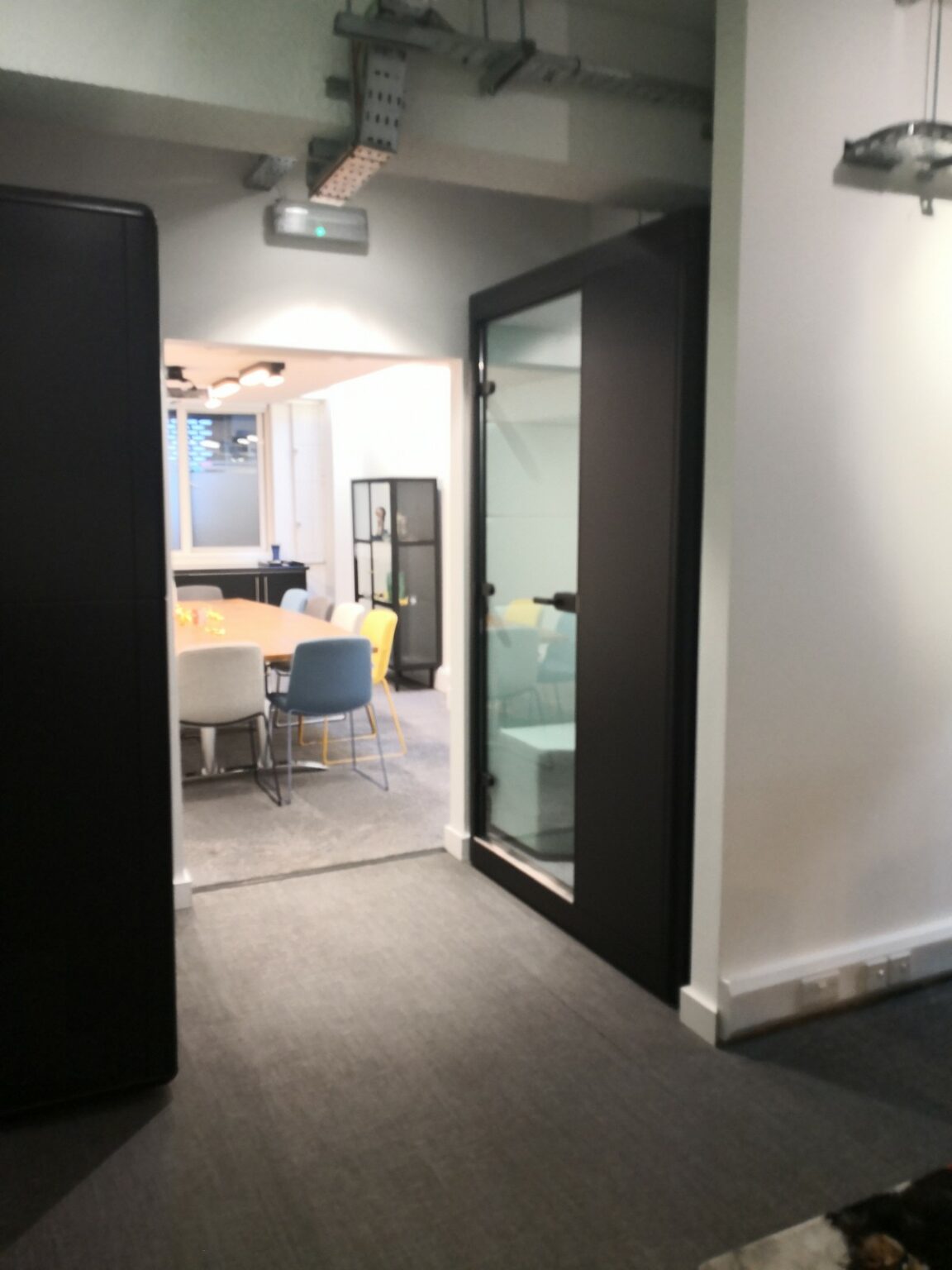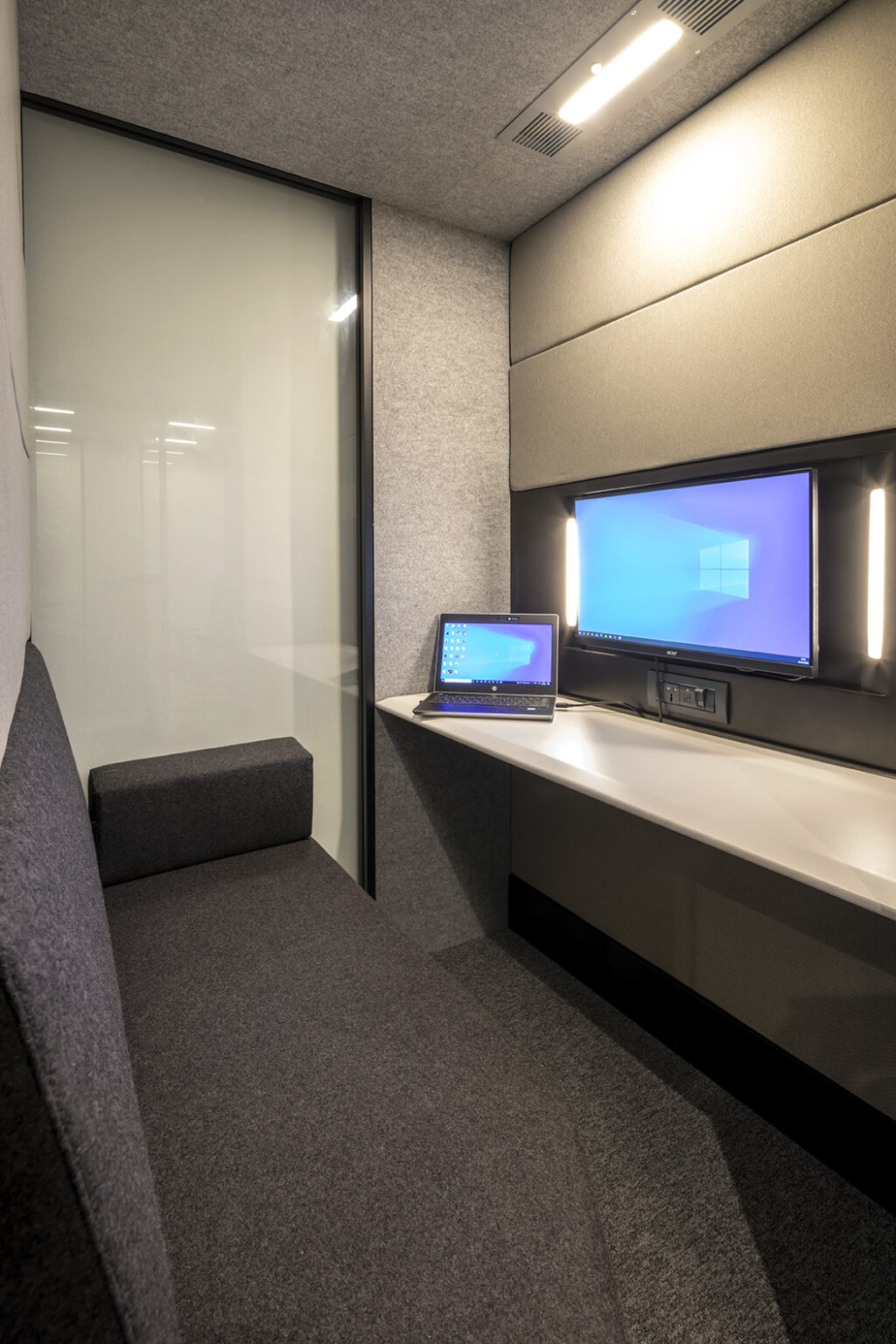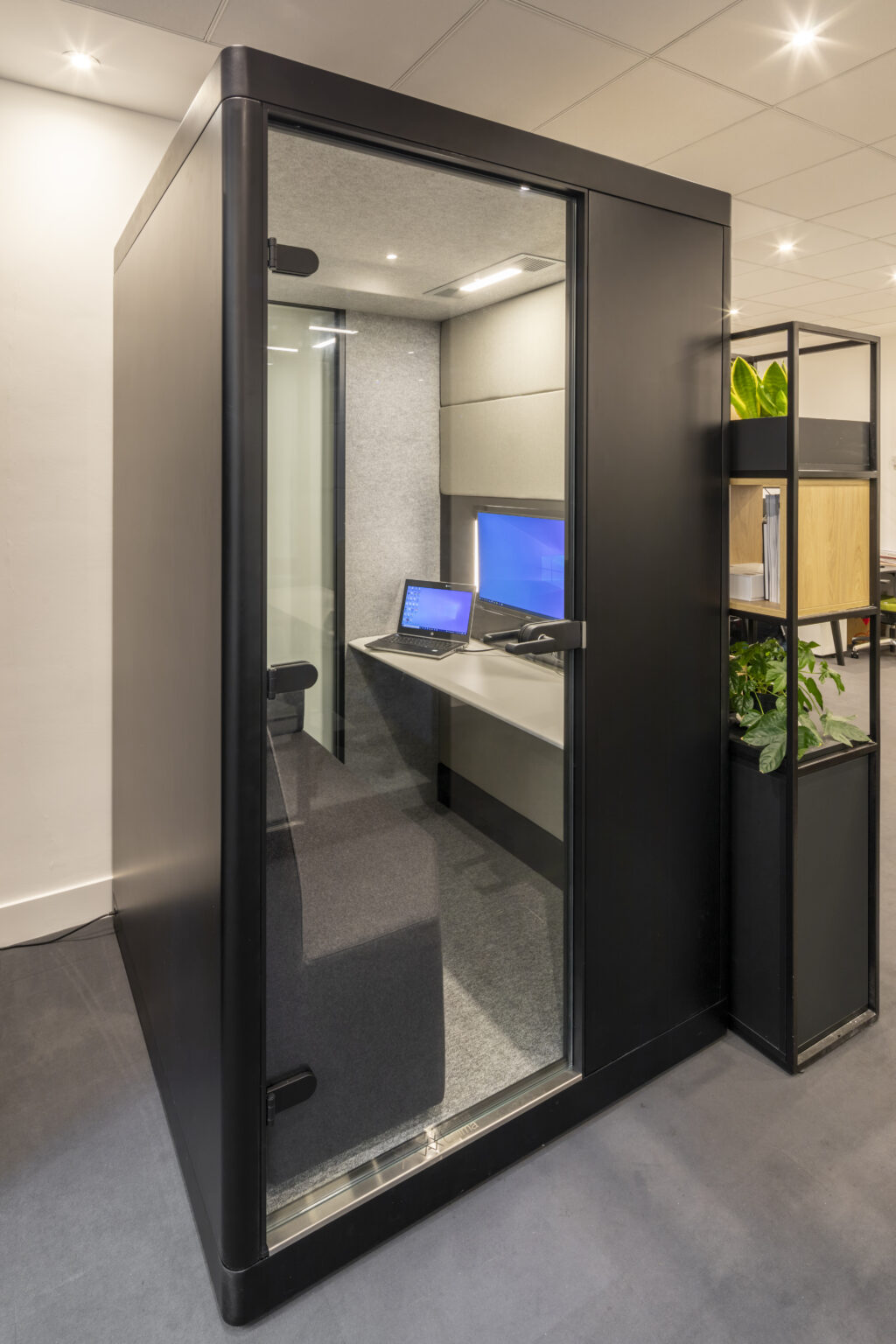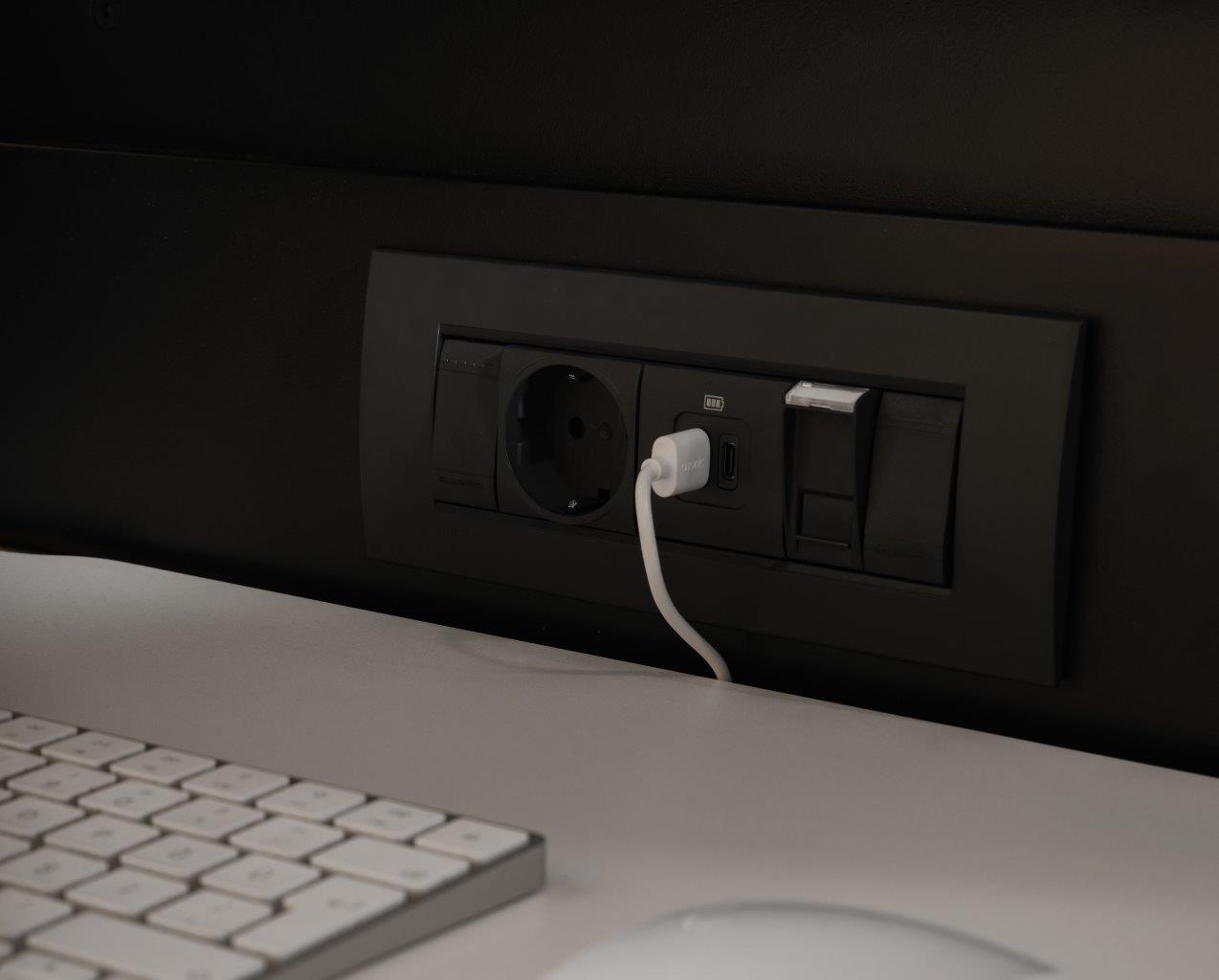 1400(w) x 2270(h) x 1400(d) mm
Space for 2-person with VESA Mount (Up to 27" All in One PC or Monitor) + Dimmable Face Light Control
VESA mount and in-built face illuminating LED lighting provides the perfect space for those two person conference calls and Video Meetings
Ample space for 2-person Video and Hybrid meetings. Getting rid of feedback when two people are on the same call.
Confidential and quiet 2-person video calls are no easy and reliable with the the high acoustic levels of Max Calma
"Office design is our passion and it is our goal to choose the best and smartest solutions in collaboration with the customer. Thanks to our many years of experience you are guaranteed excellent advice!"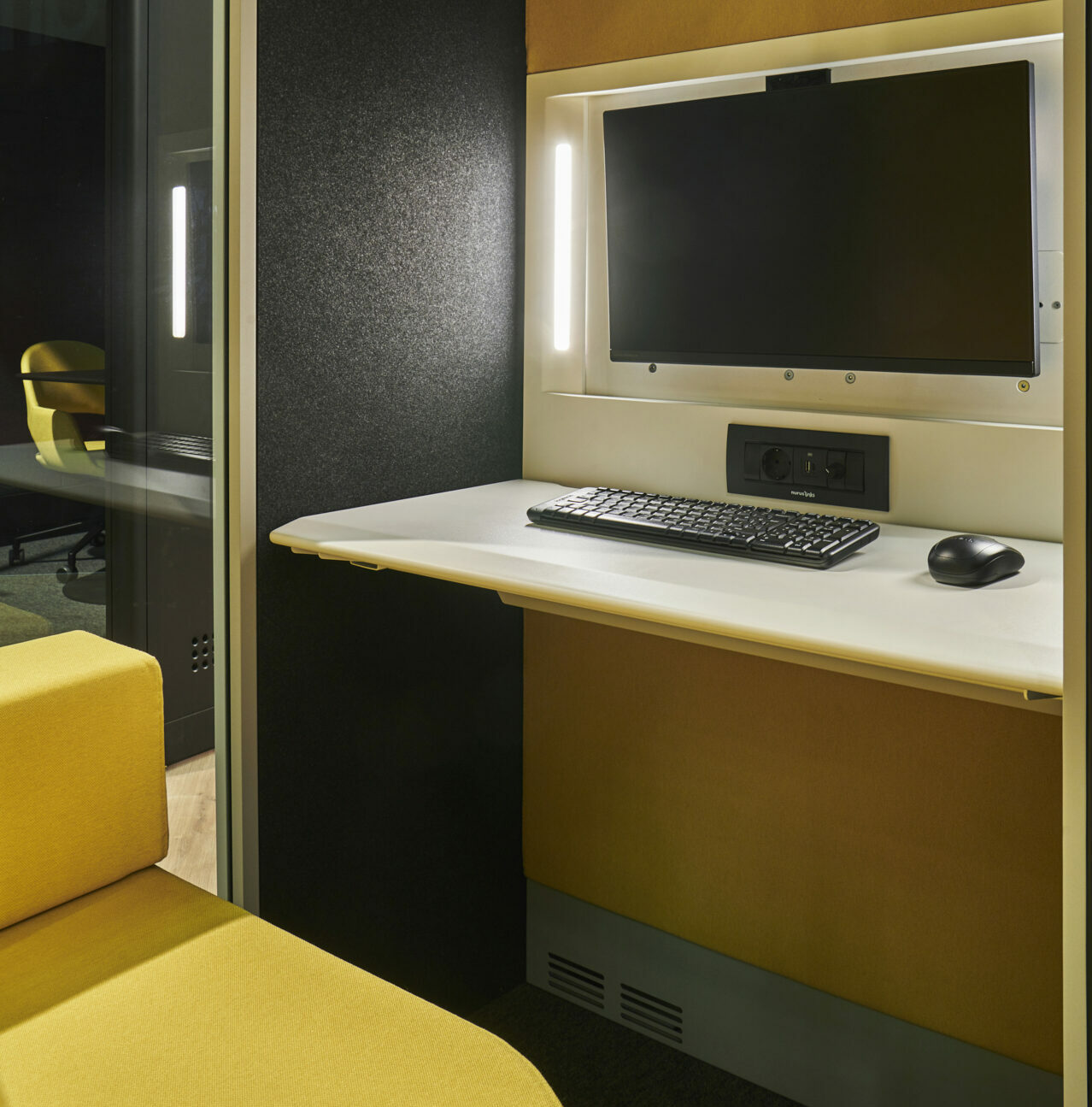 Visit our London showroom
Ask us a question, book a visit to our London showroom or request specs and pics!