Max Calma Z is a perfect workplace for; video conferences, private calls, and webinars both as a speaker & participant. It is a highly adaptable workspace where you won't be disturbed by outside noise or distractions so that allowing a comfortable space for single and dual work that requires concentration.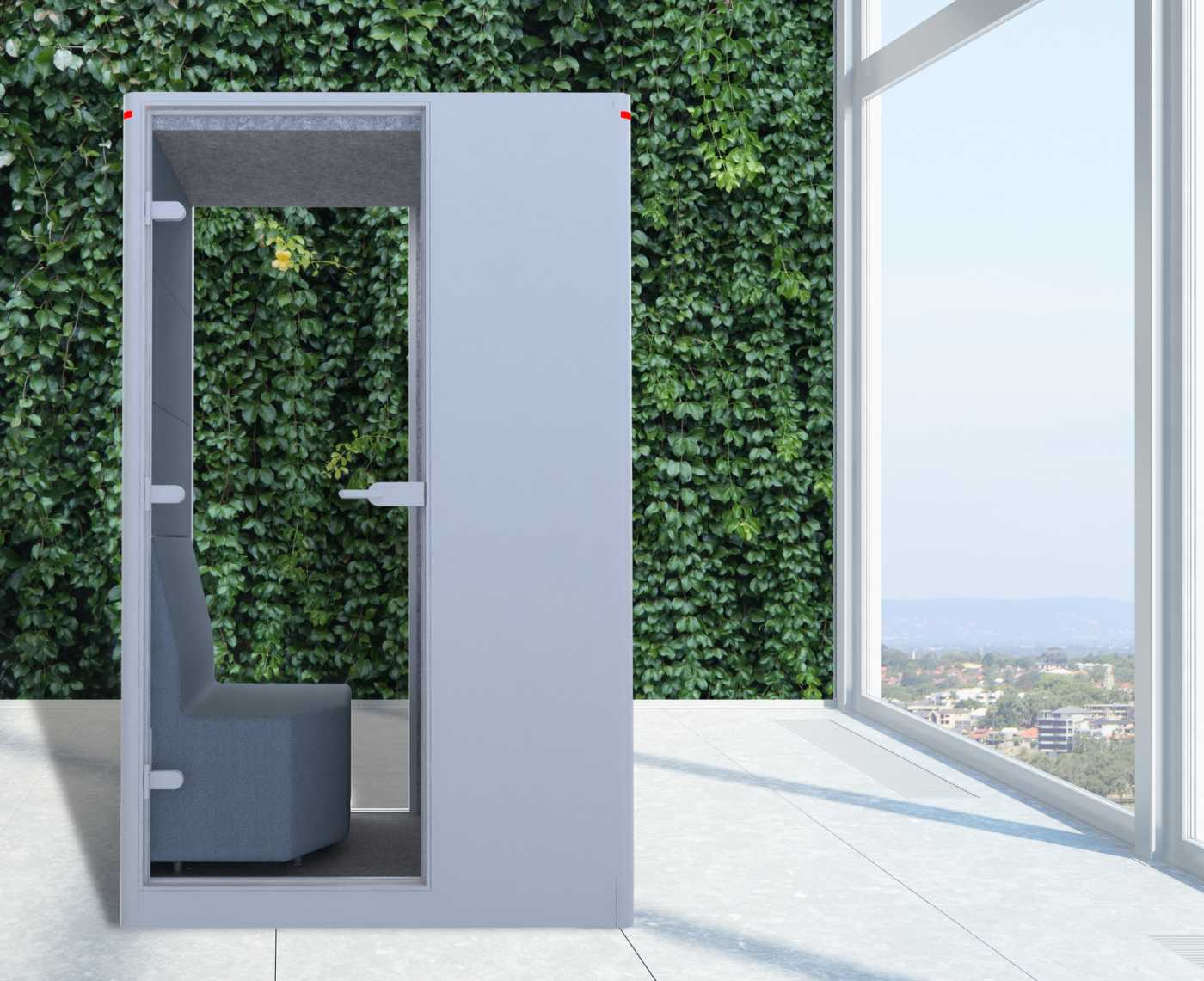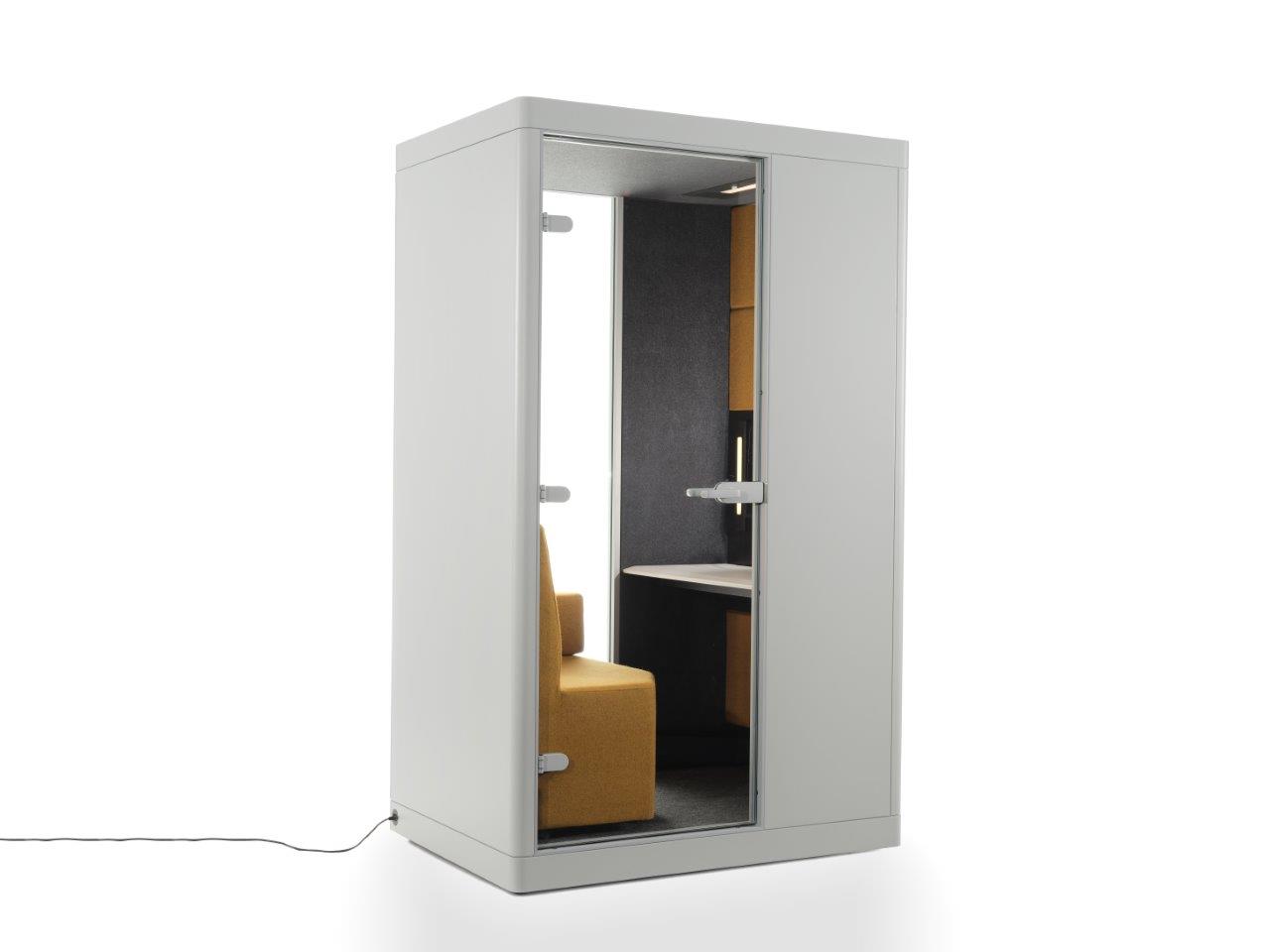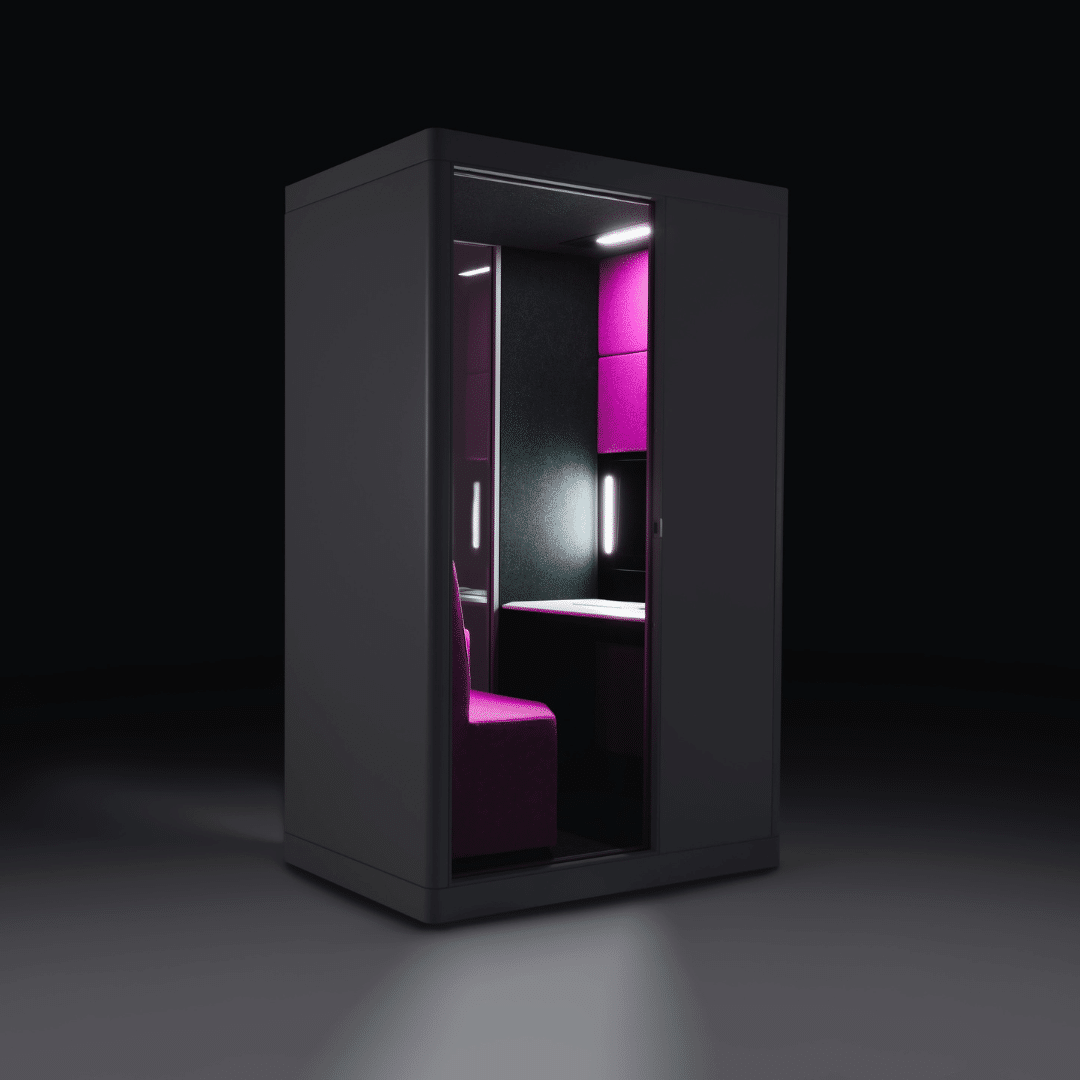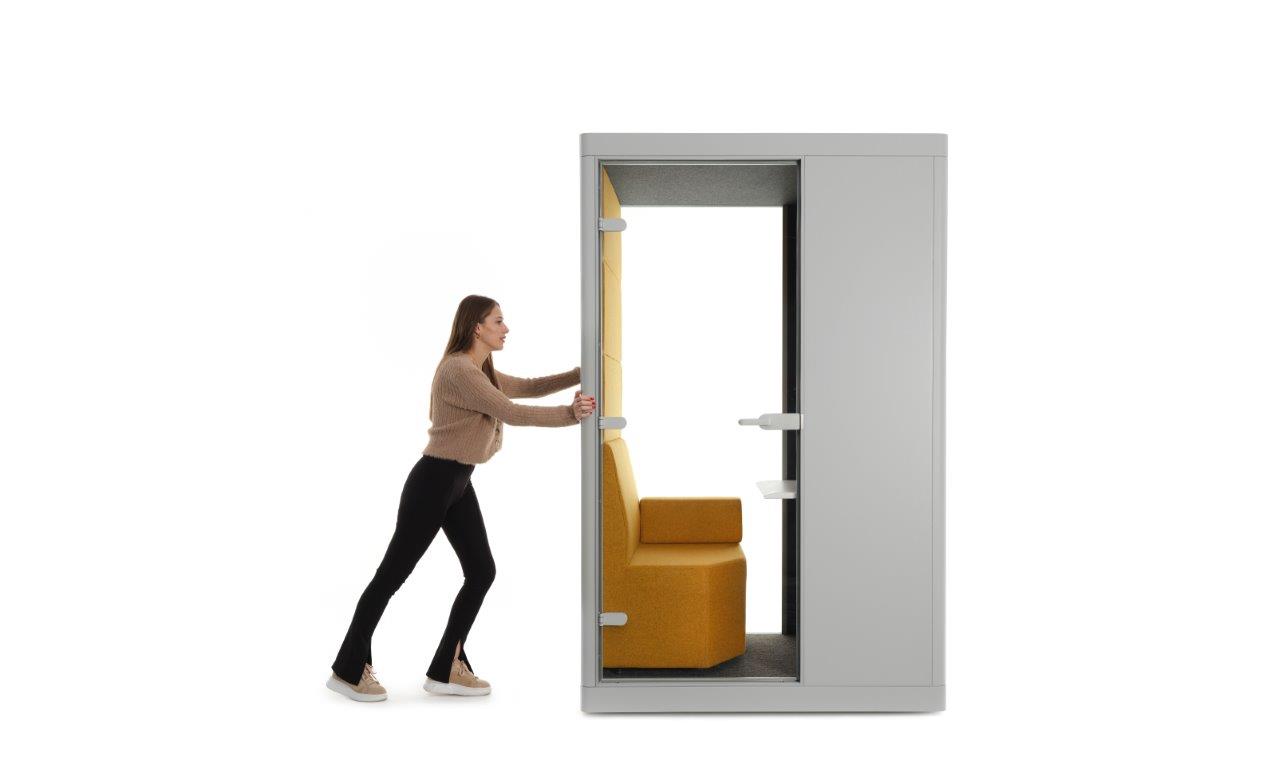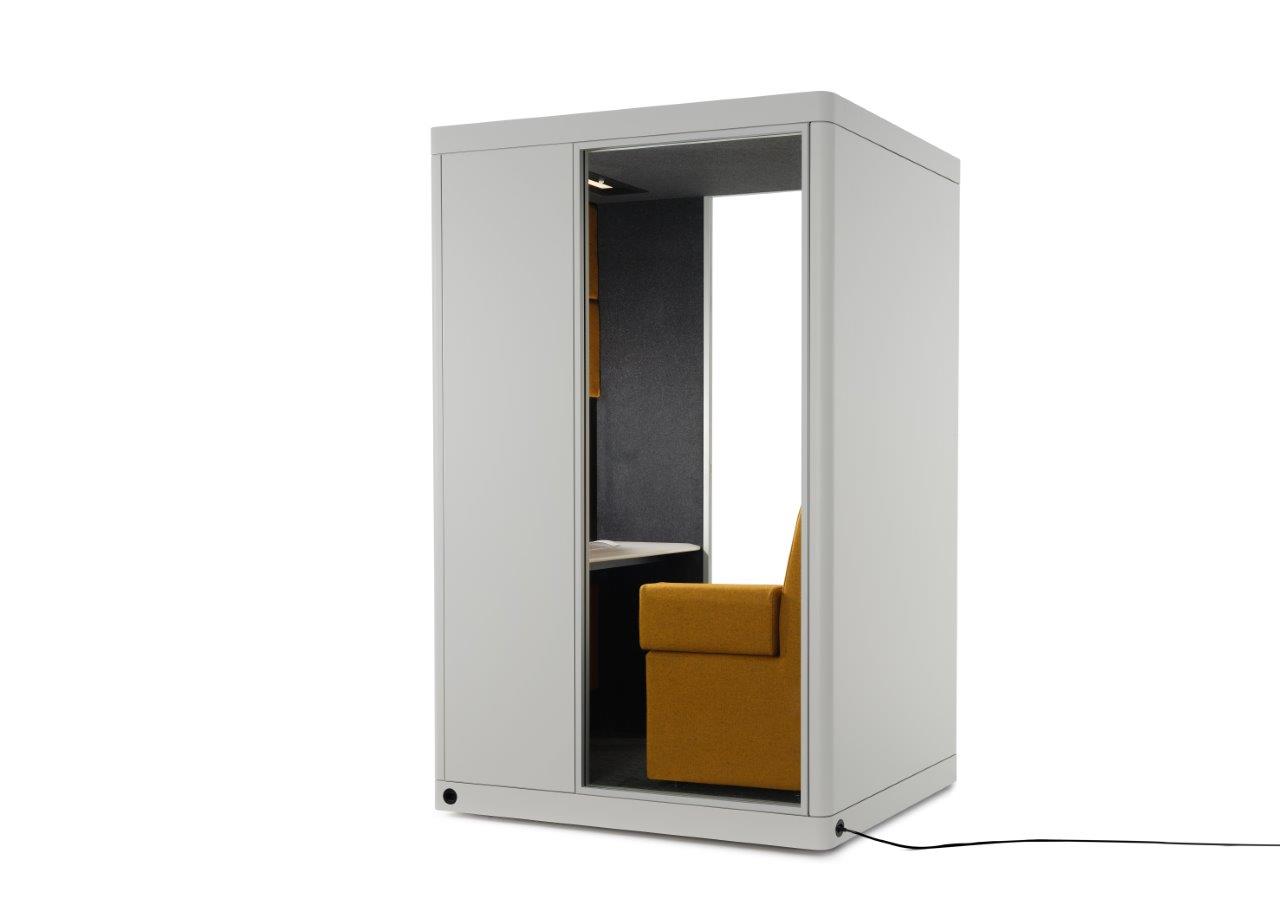 1400(w) x 2270(h) x 1000(d) mm
VESA Mount (Up to 27" All in One PC or Monitor) + Dimmable Face Light Control + (1 Universal Power + 1 USB- Type A + 1USB-Type C)
Built-in VESA mount with Face illuminating LEDs for optimal appearance in Zoom, Teams & Video calls
Privacy and Confidentiality for those important Video calls with 35dB sound isolation.
Max Calma Z in stock - reduced lead times for selected finishes
"Office design is our passion and it is our goal to choose the best and smartest solutions in collaboration with the customer. Thanks to our many years of experience you are guaranteed excellent advice!"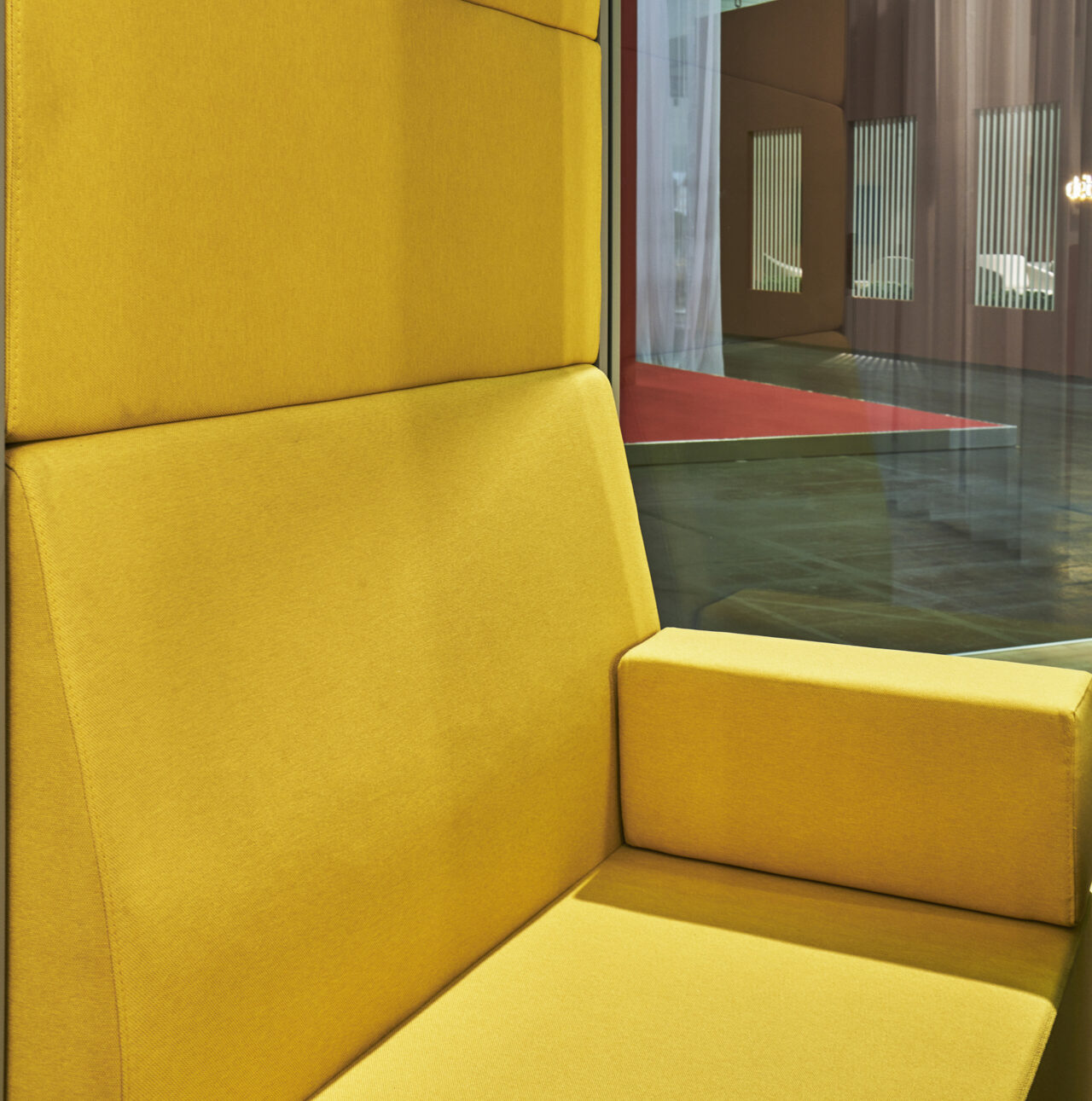 Visit our London showroom
Ask us a question, book a visit to our London showroom or request specs and pics!