HushWall is a mobile partition for flexible office zone creation while providing a vertical workspace area. It helps to create new office partitioning layouts and quickly adapts to changing working conditions – without the need for any installers or conversion of the office interior.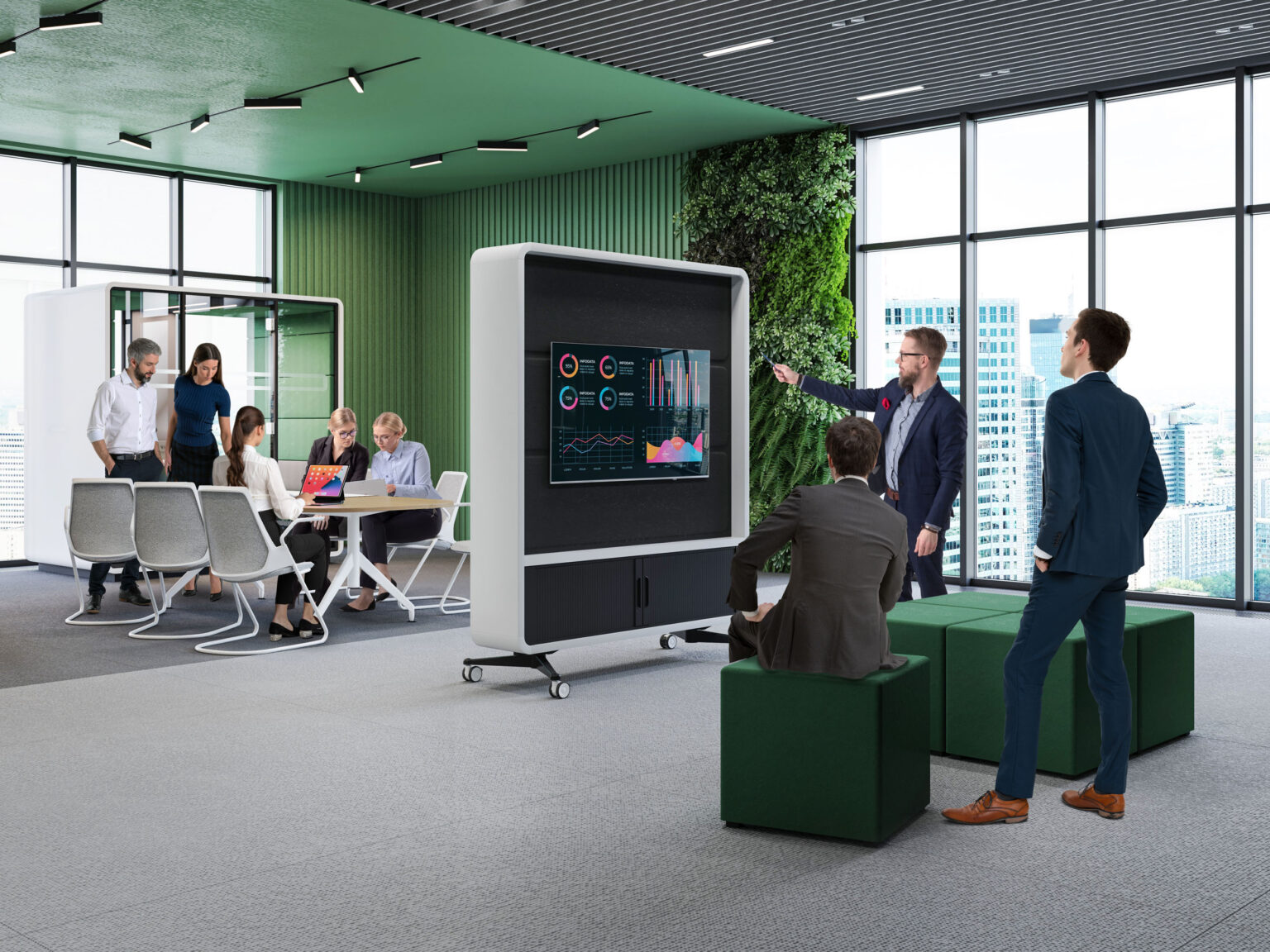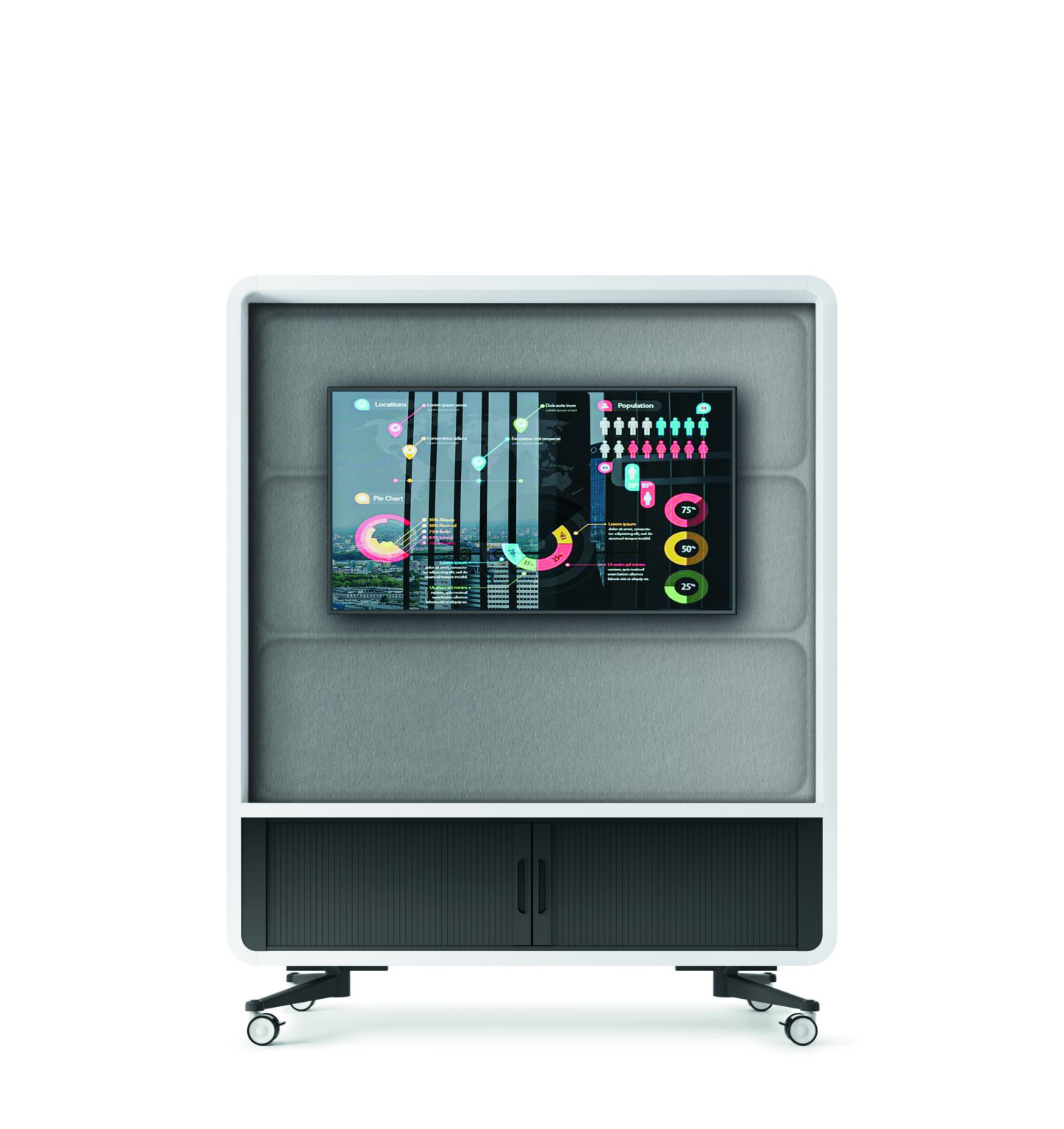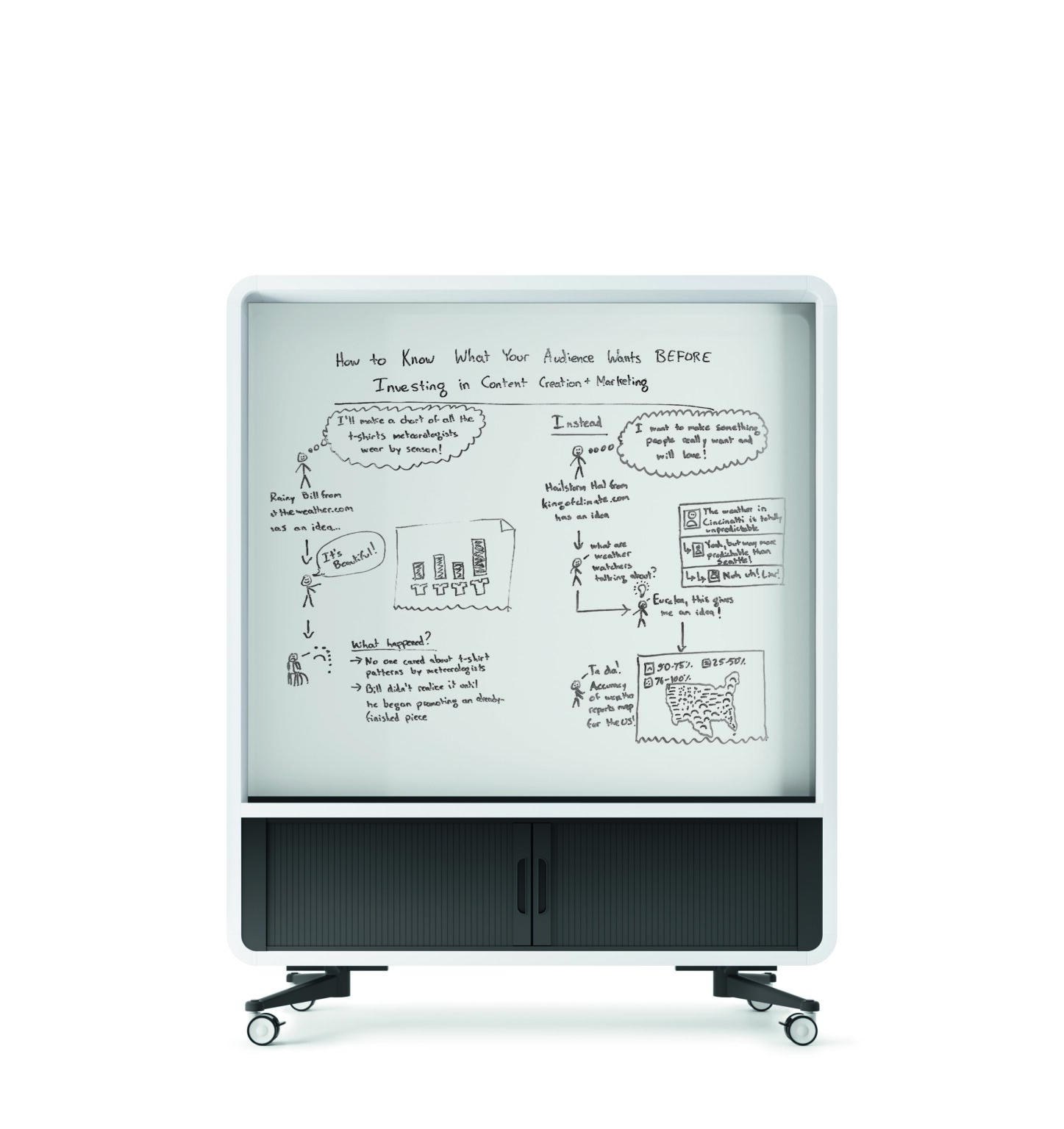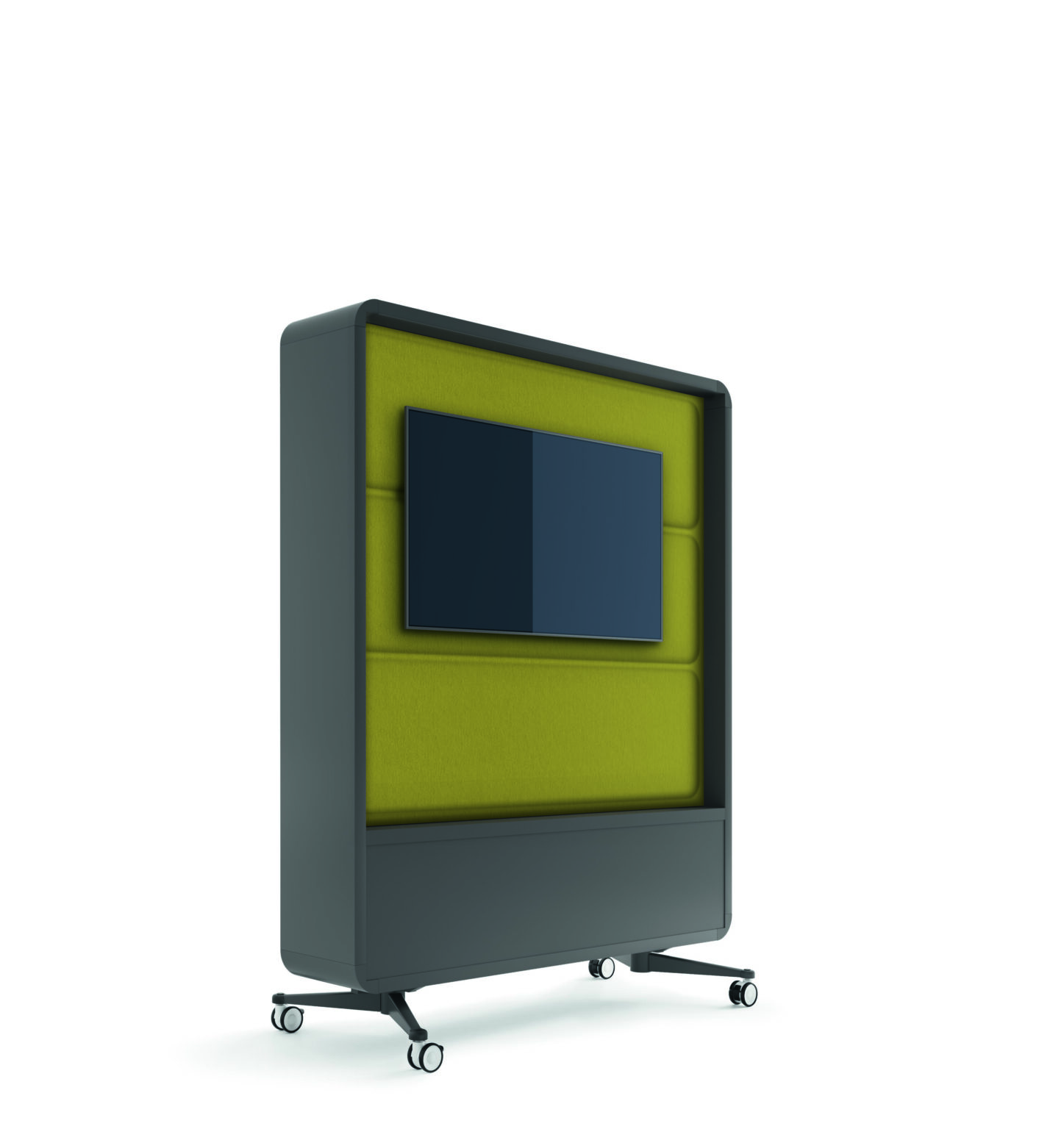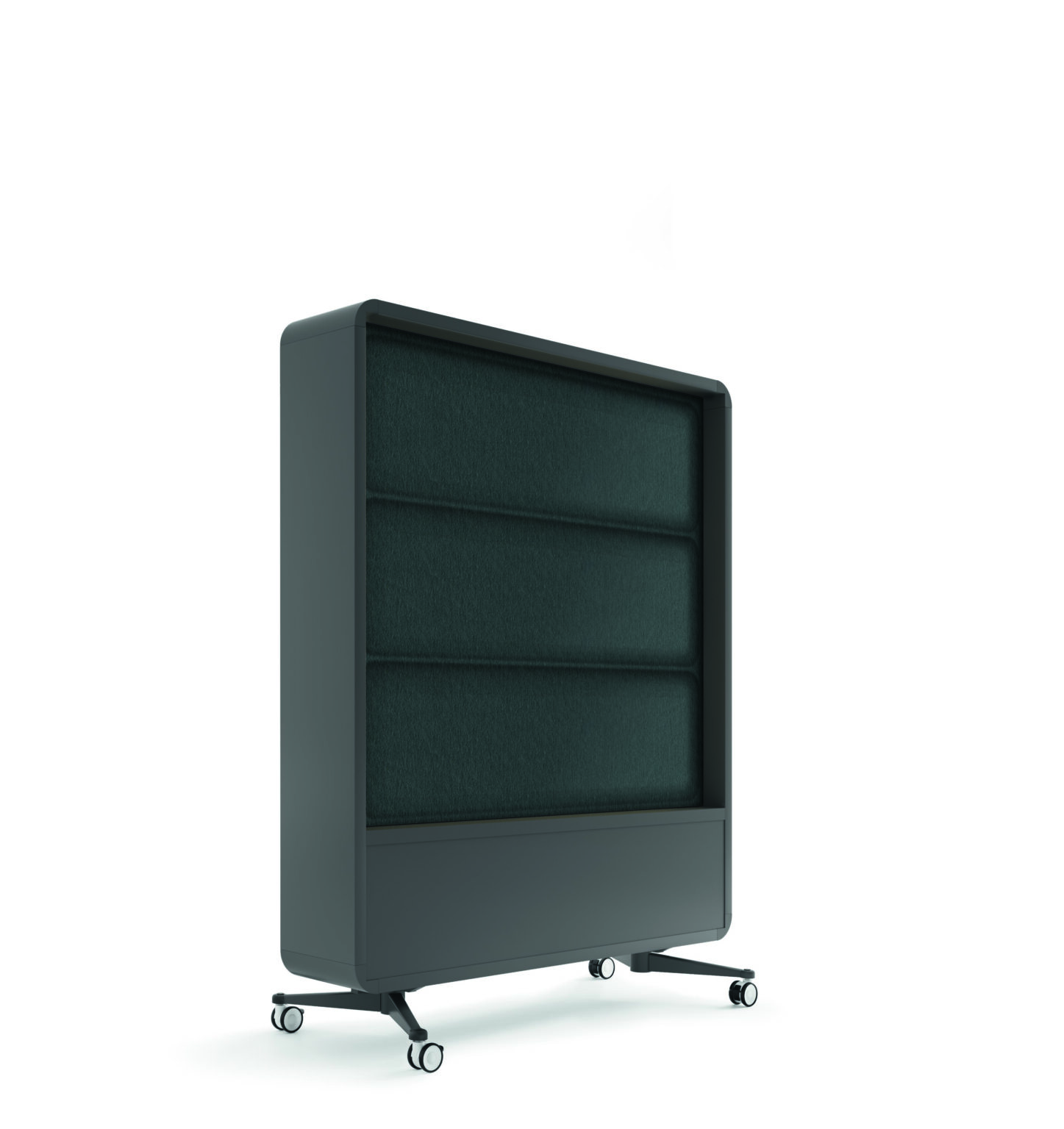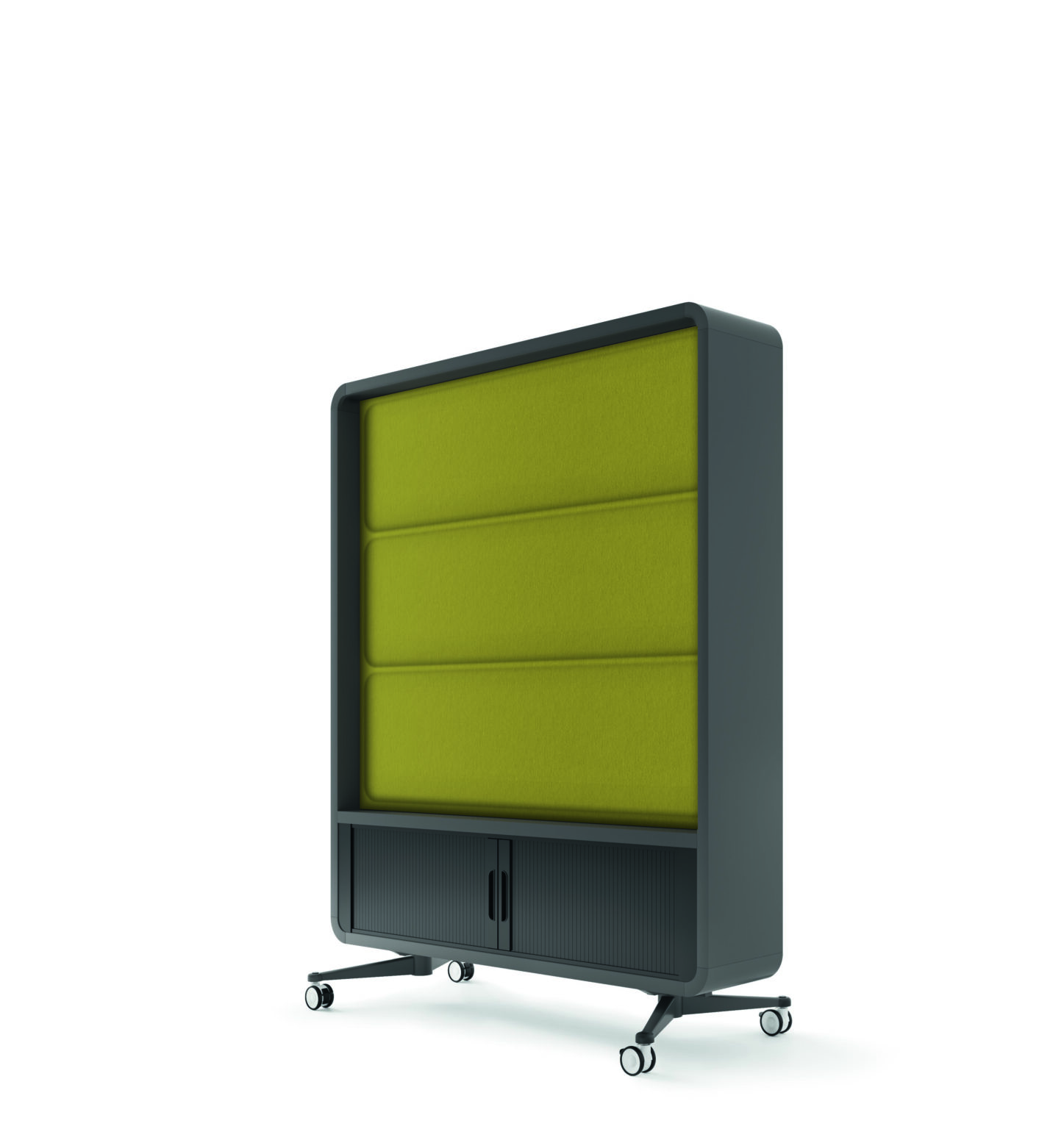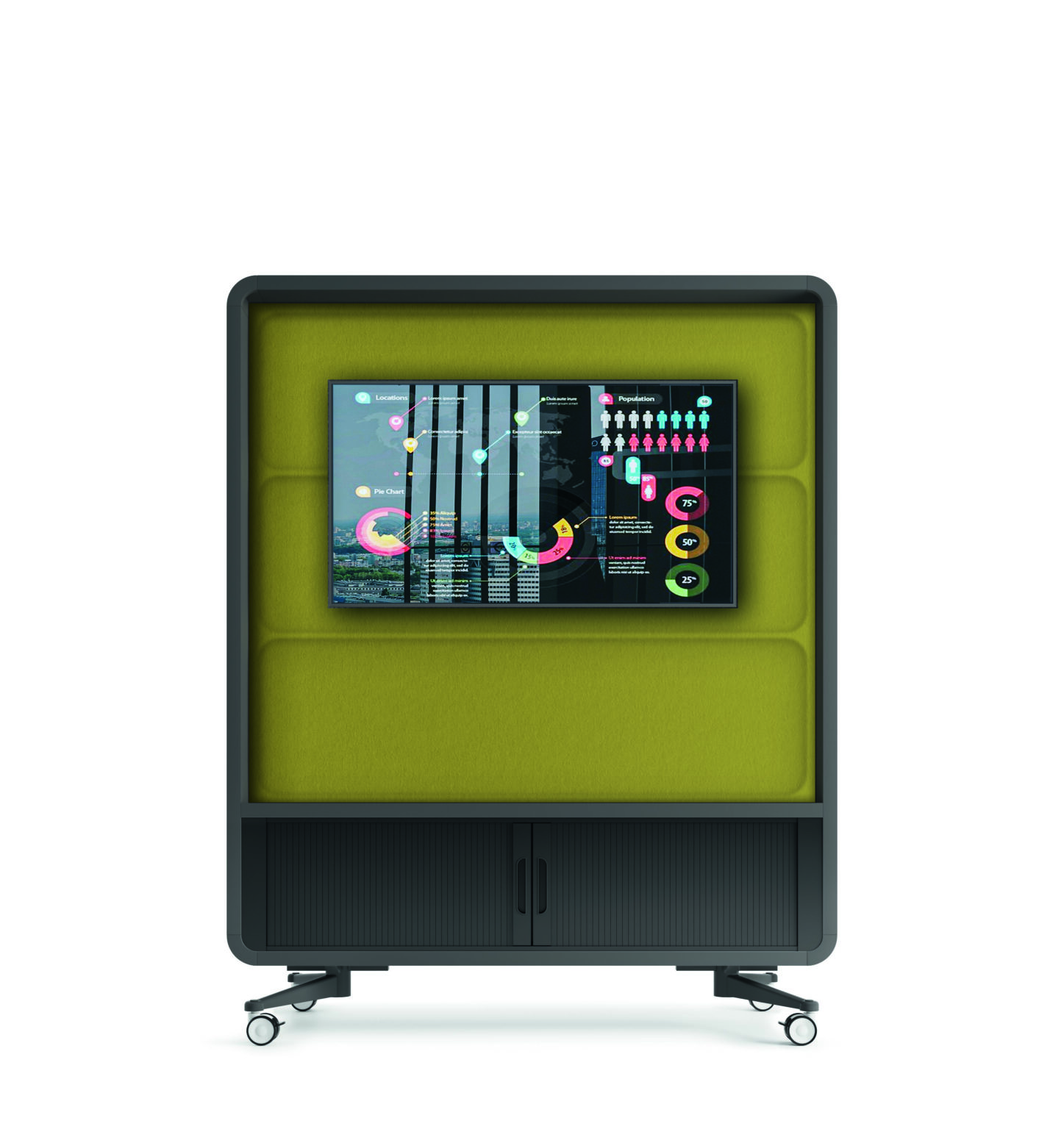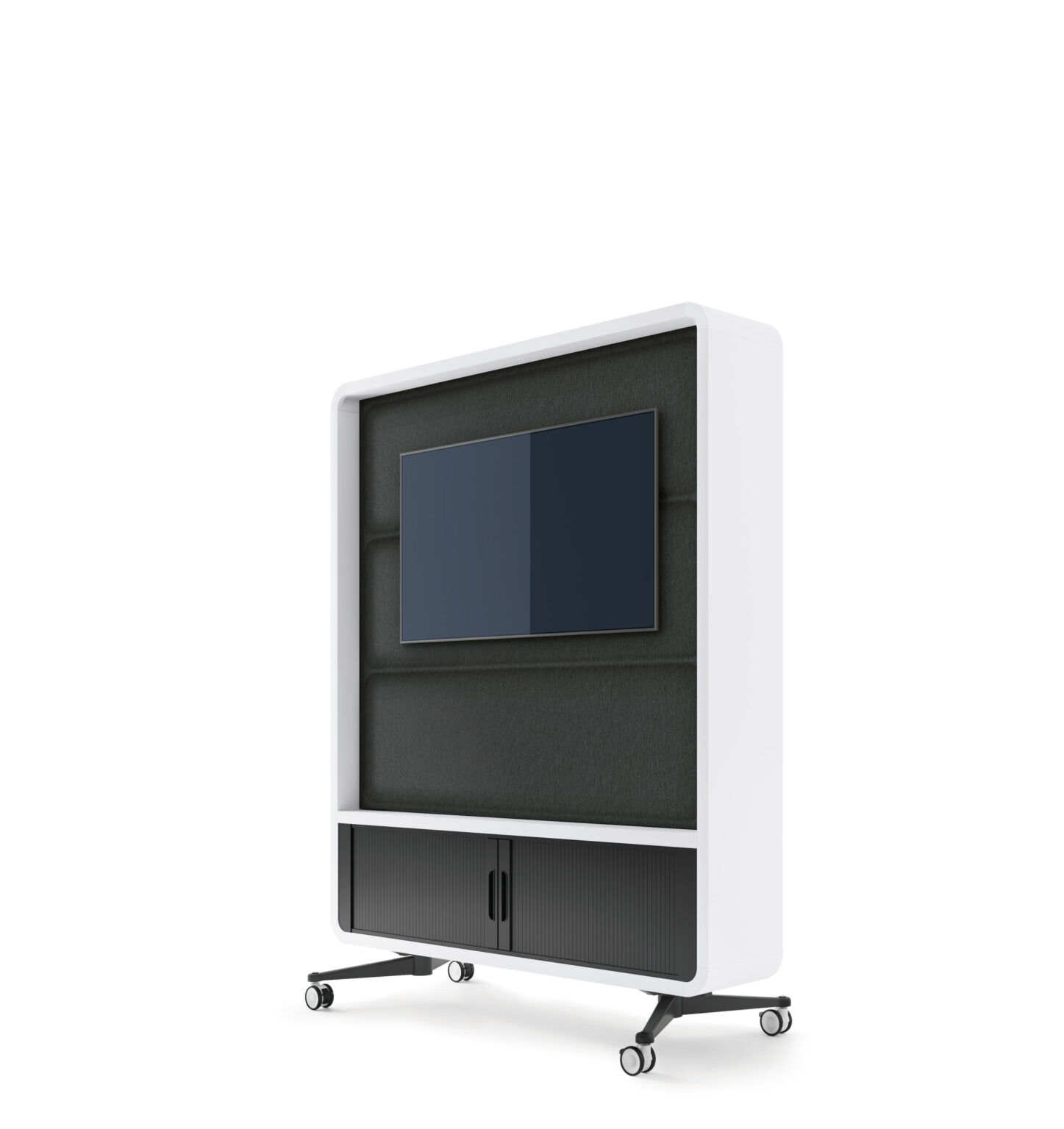 1600(w) x 1993(h) x 643(d) mm
MOBILE PARTITION WITH TV MOUNT - Present multimedia content where and how you want.
MOBILE PARTITION WITH FELT PANEL - Create new work spaces with acoustic comfort.
MOBILE PARTITION WITH WHITEBOARD - Provide a creative space for teamwork.
Allows for versatility to create flexible office partitioning while providing a vertical workspace area.
"Office design is our passion and it is our goal to choose the best and smartest solutions in collaboration with the customer. Thanks to our many years of experience you are guaranteed excellent advice!''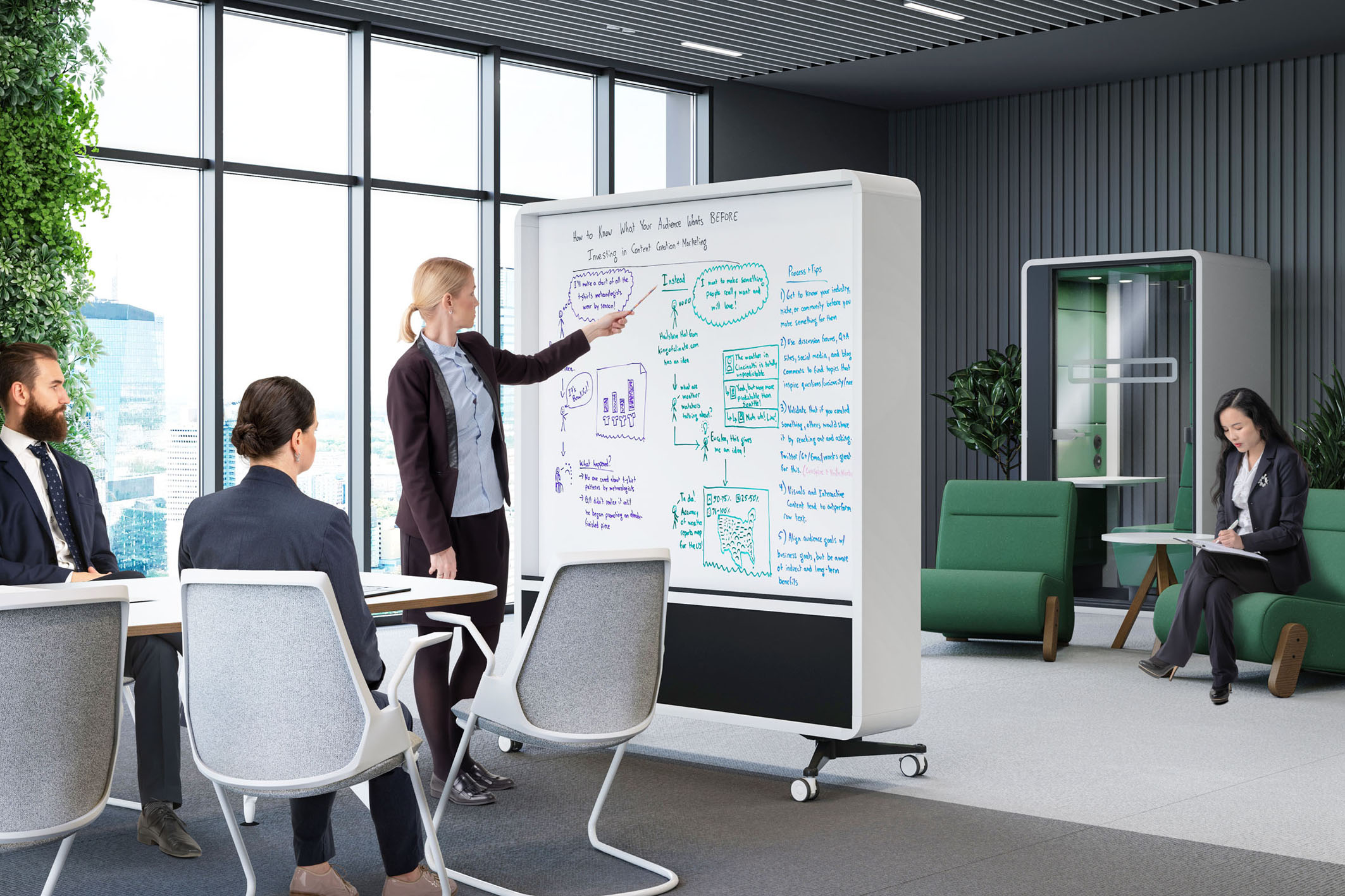 Visit our London showroom
Ask us a question, book a visit to our London showroom or request specs and pics!