Quadra strives to meet the needs of users of large, bustling spaces by providing individual booths for video conferencing and phone calls. Leave the noise outside and enjoy comfort and discretion.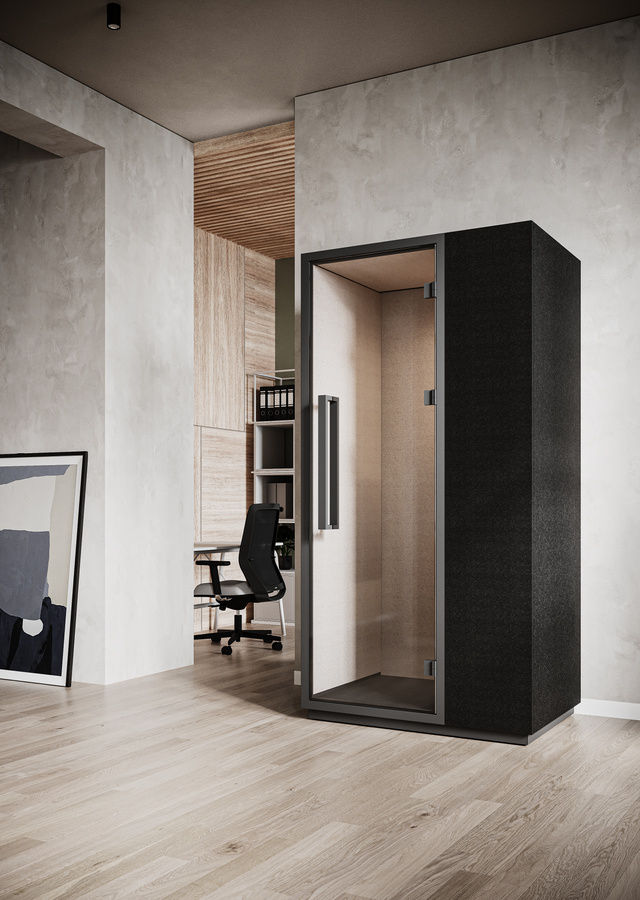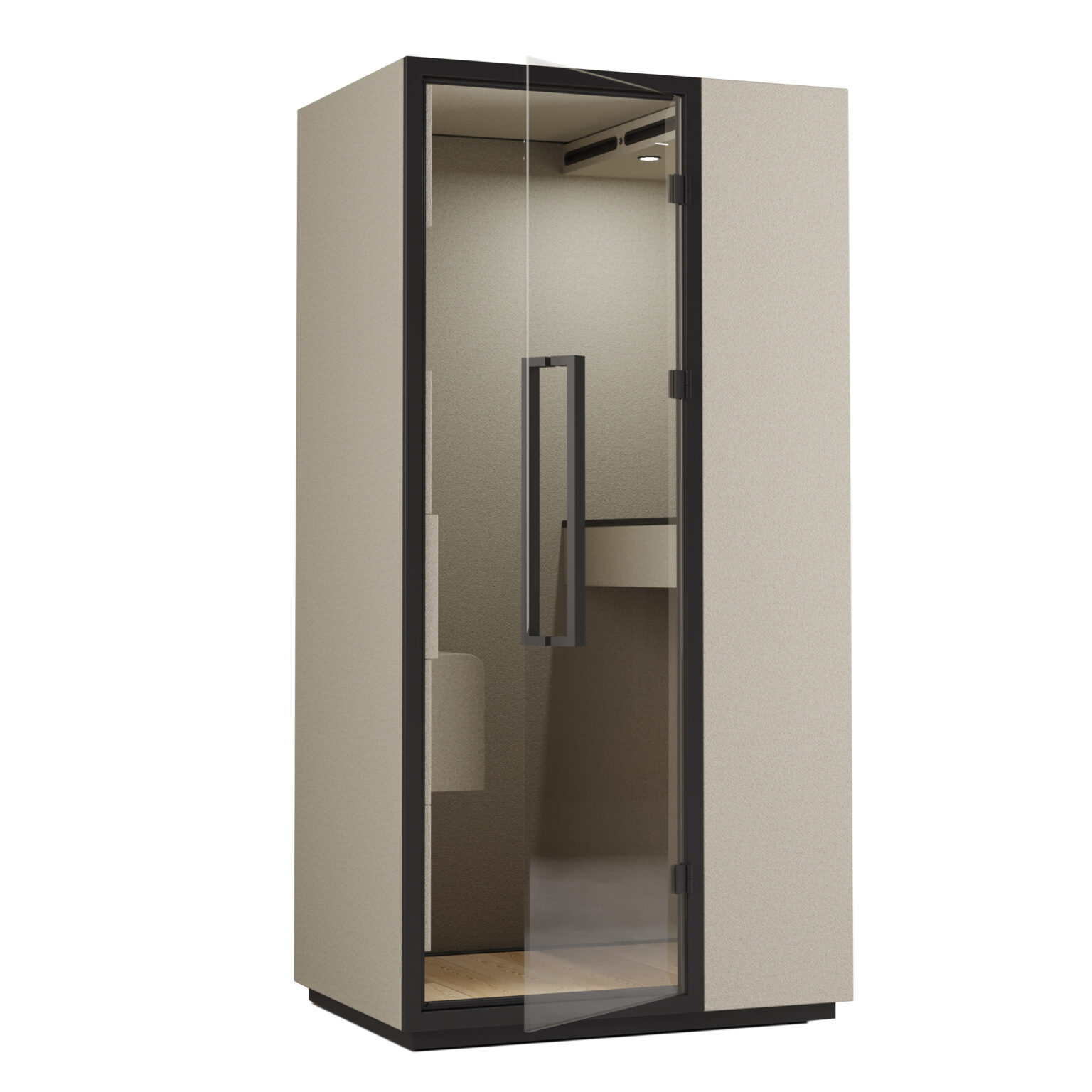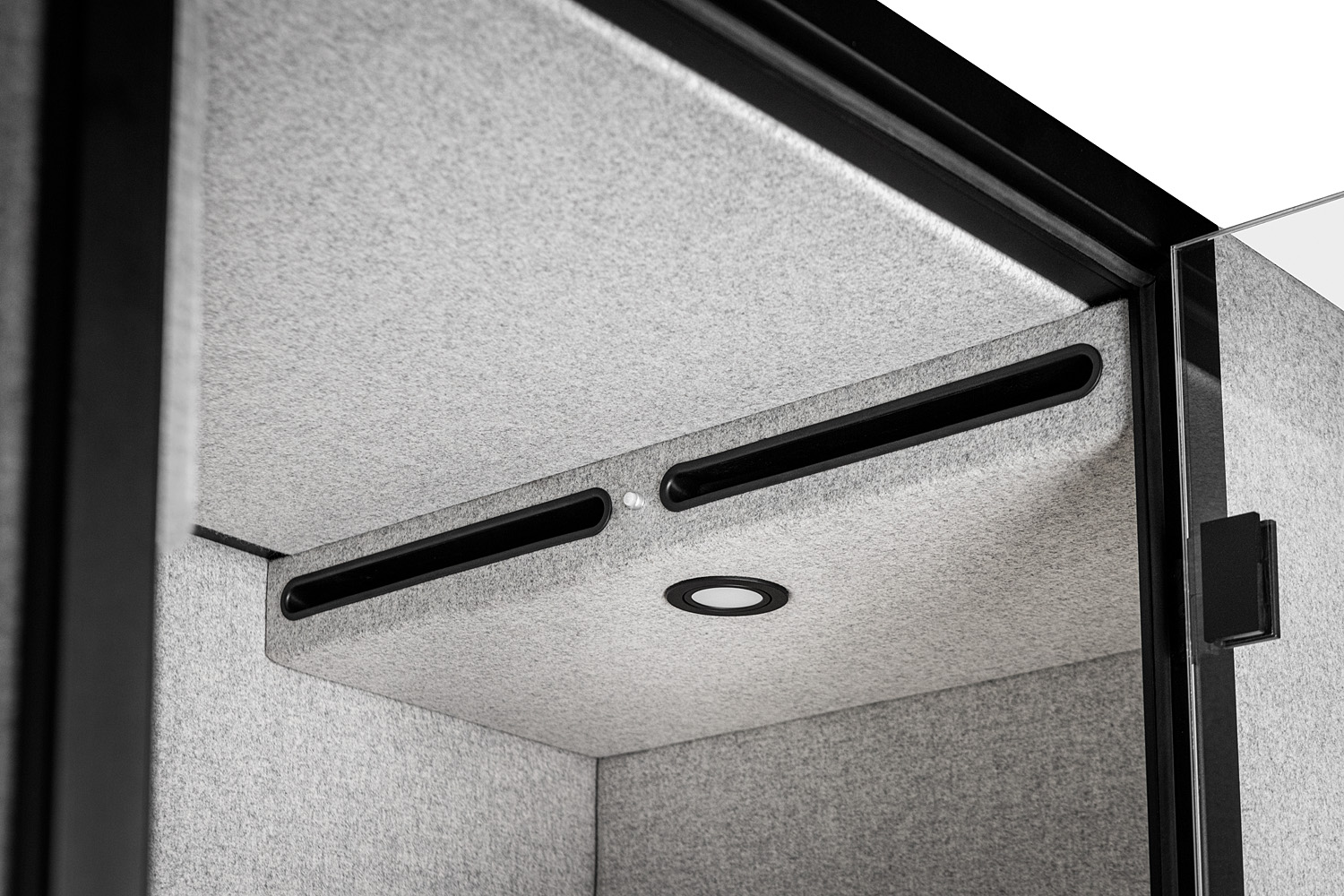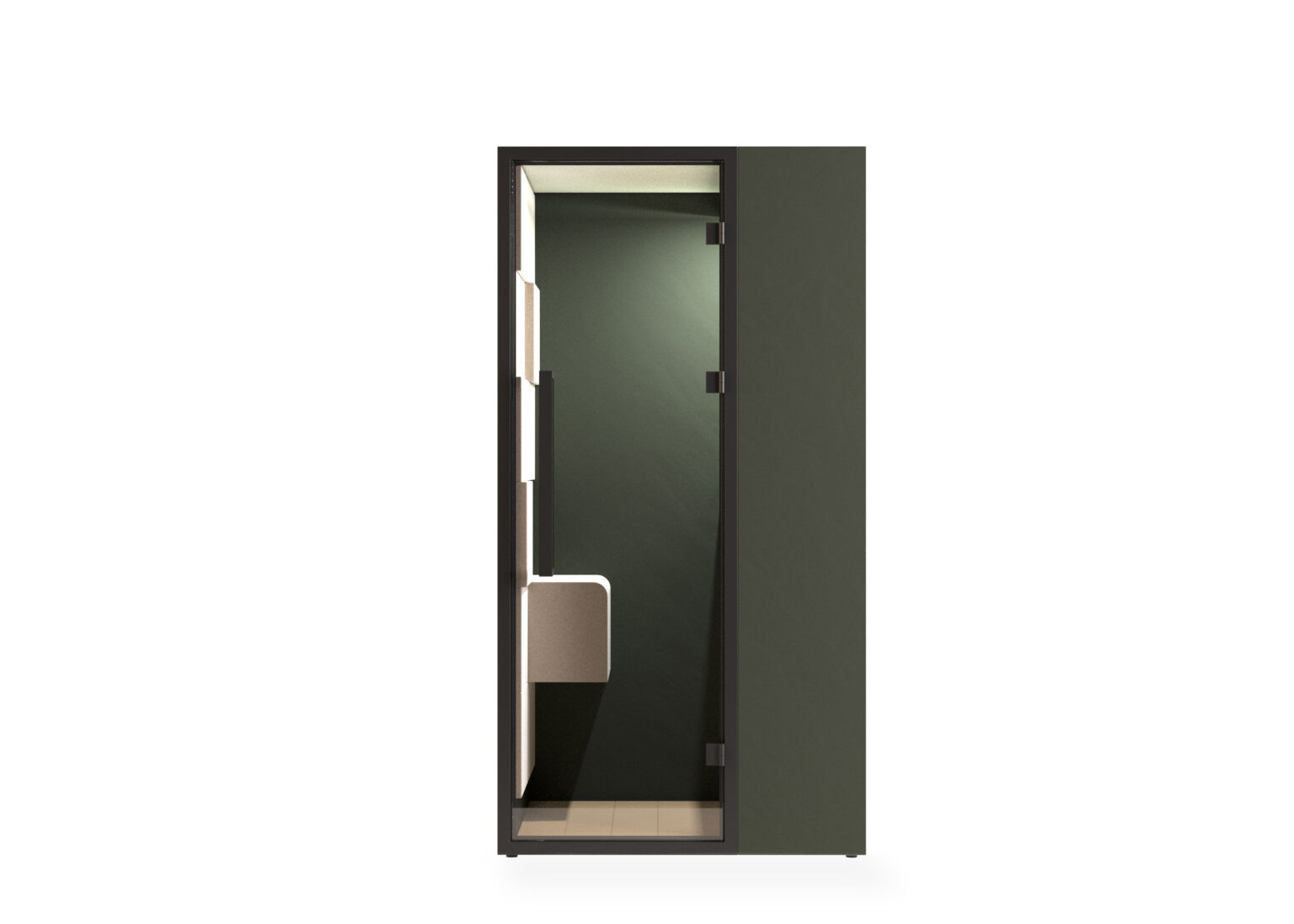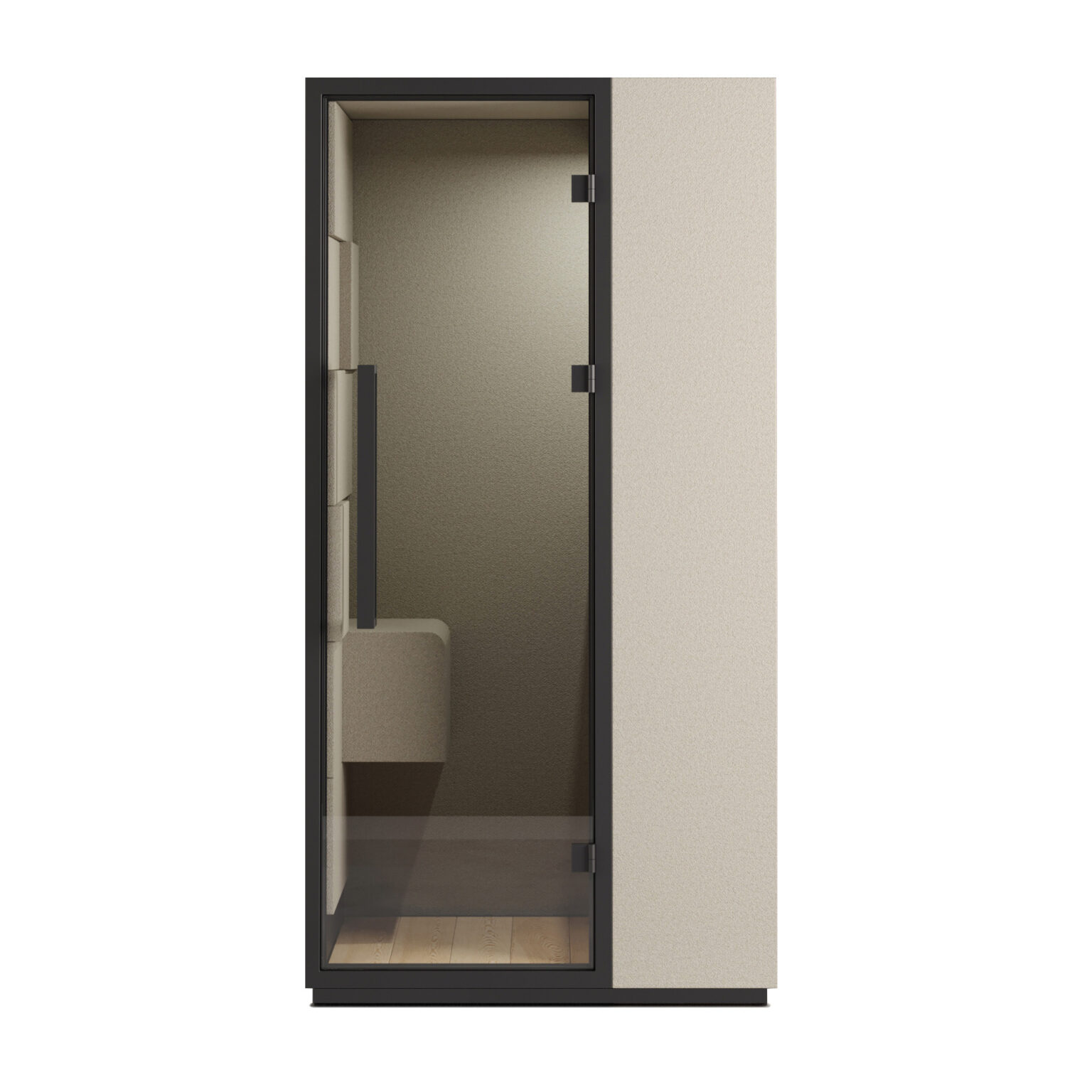 1116(w) x 2162(h) x 849(d) mm
Wide range of styling options
Built-in seat in keeping with fabric option
High sound isolation, due to the optimal reverberation time and reduced outside noise
"Office design is our passion and it is our goal to choose the best and smartest solutions in collaboration with the customer. Thanks to our many years of experience you are guaranteed excellent advice!"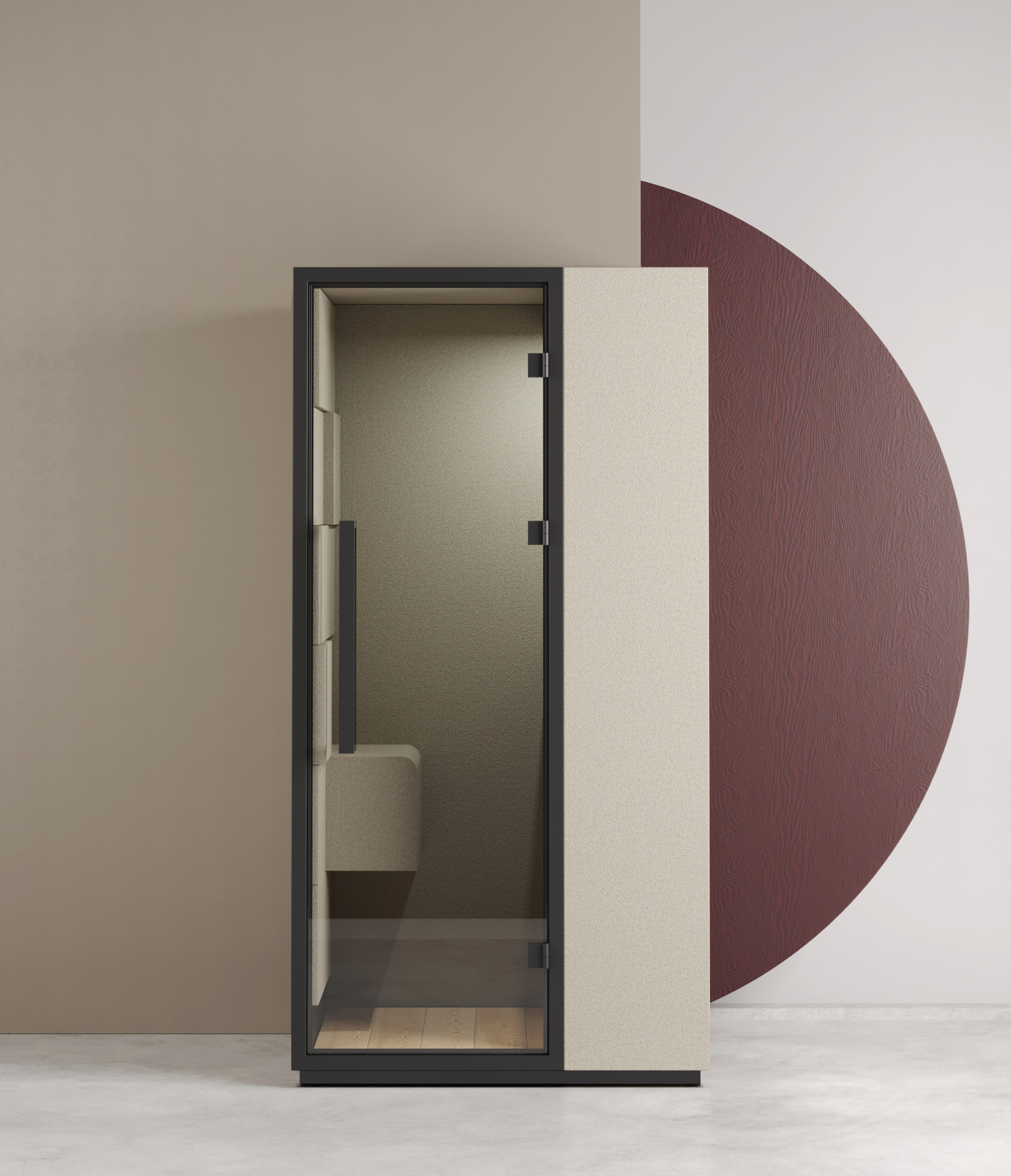 Visit our London showroom
Ask us a question, book a visit to our London showroom or request specs and pics!