Max Calma M is the perfect workspace for focussed solo work. Concentration and quiet is essential to productivity, the Calma M invites you create your own desired workspace with its customisable interior and a height adjustable desk. Creating an unique atmosphere where thoughts and ideas are set free.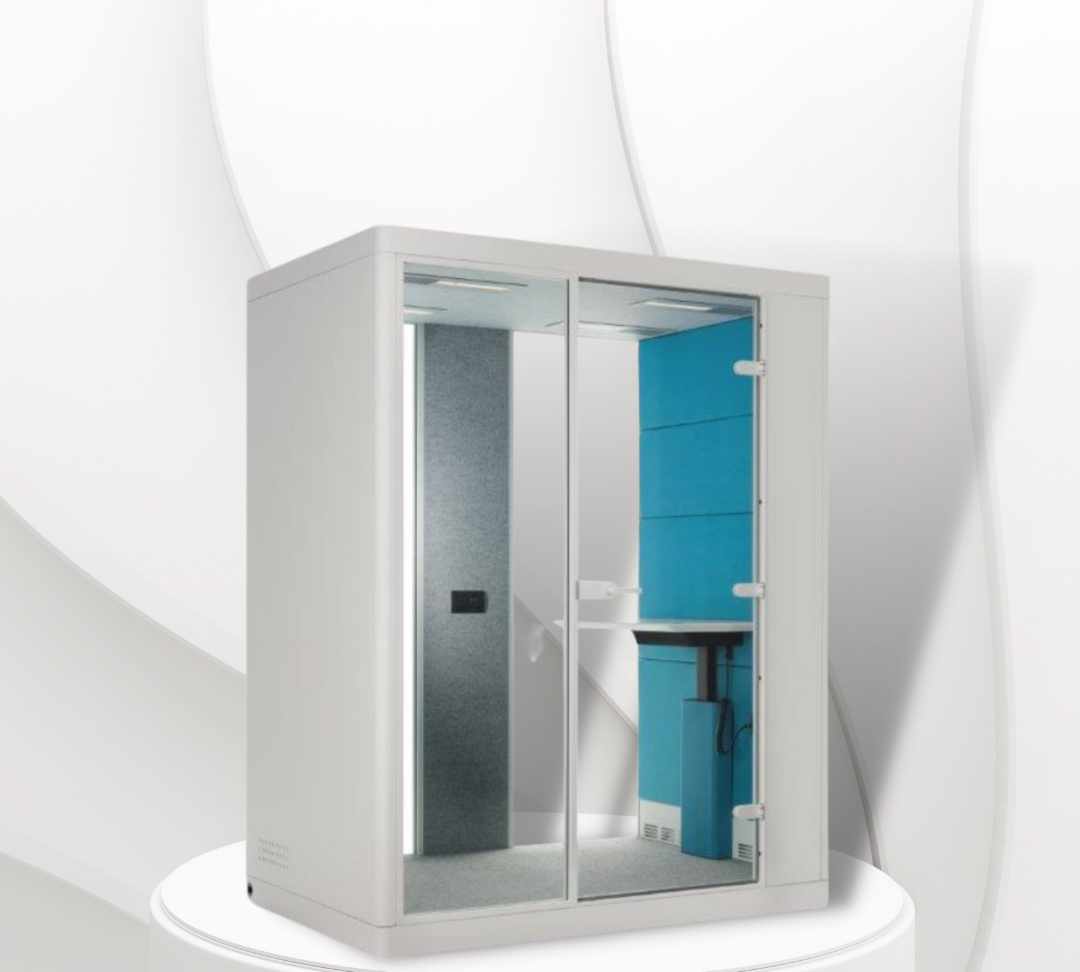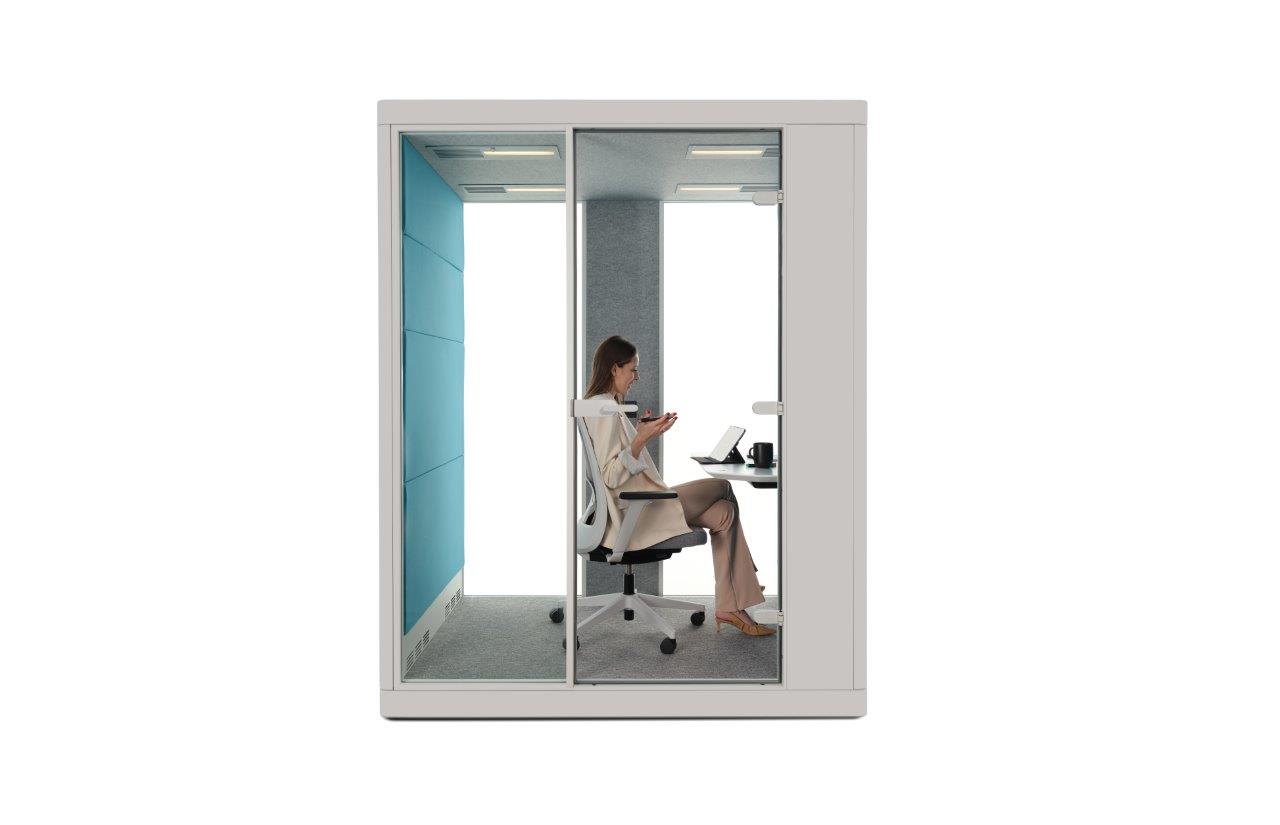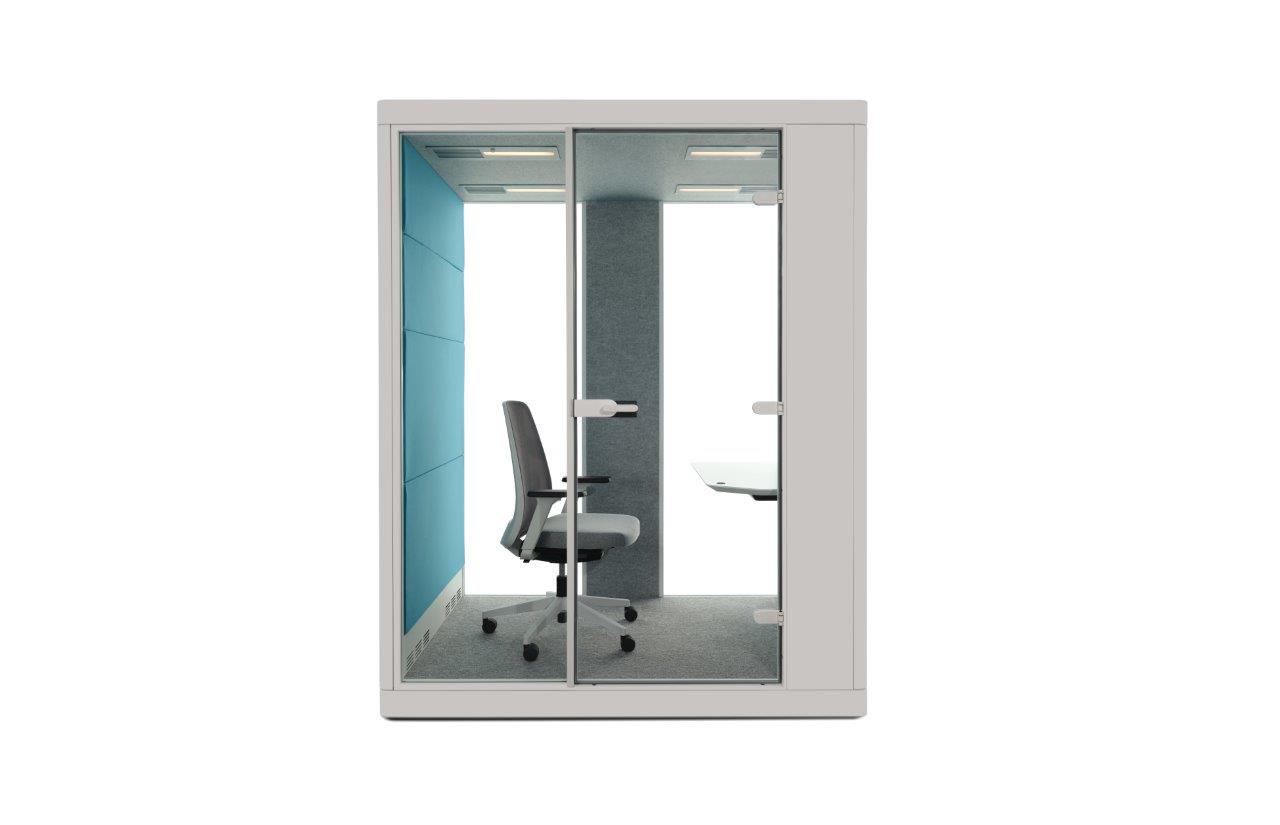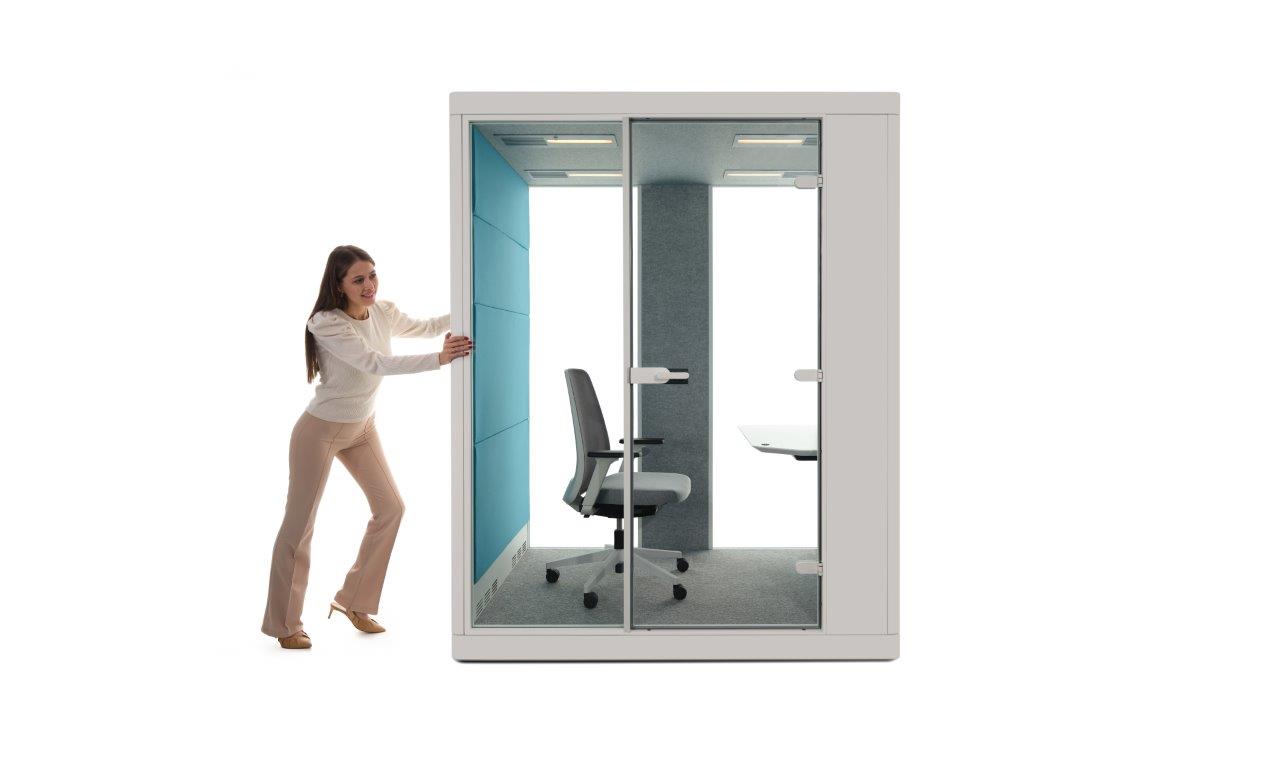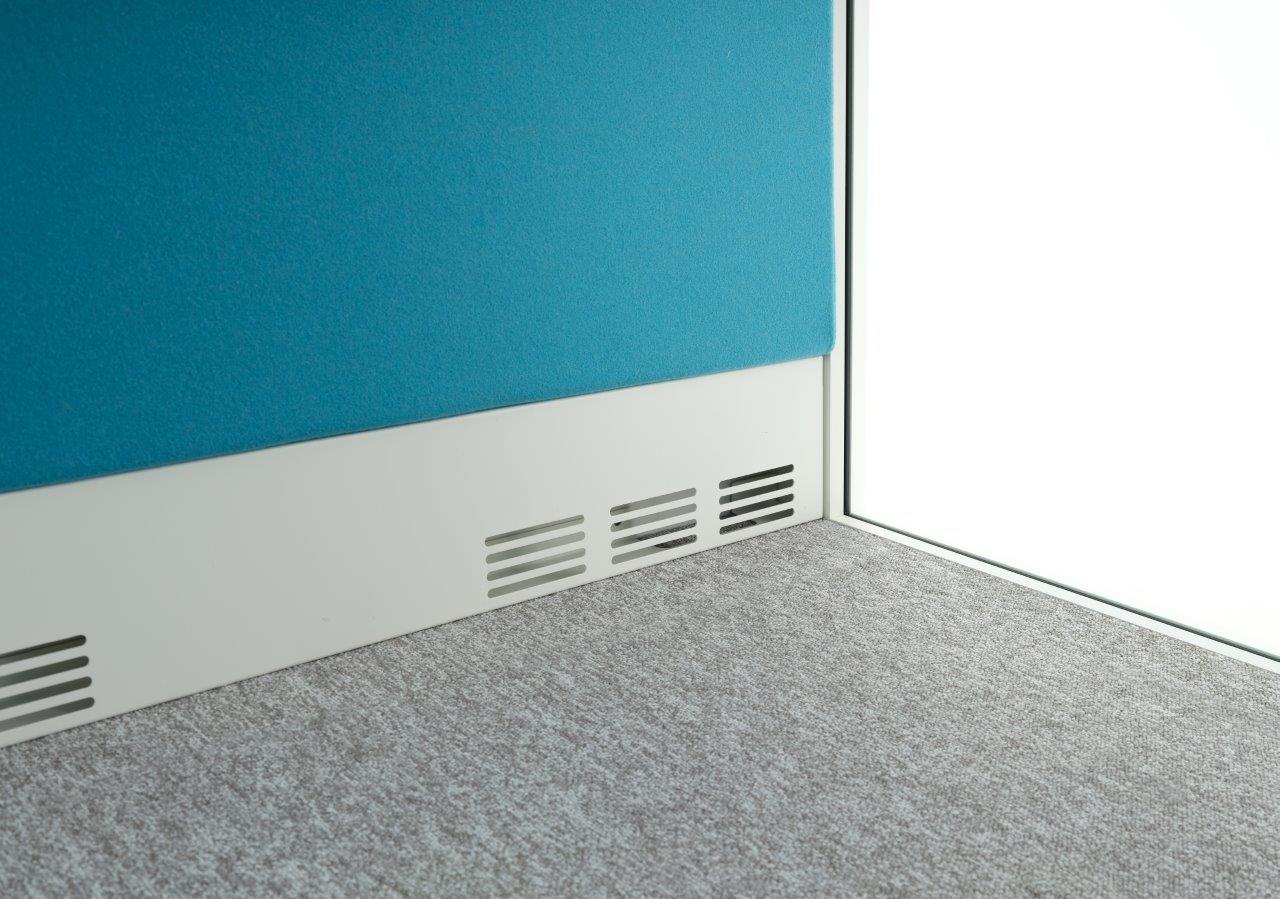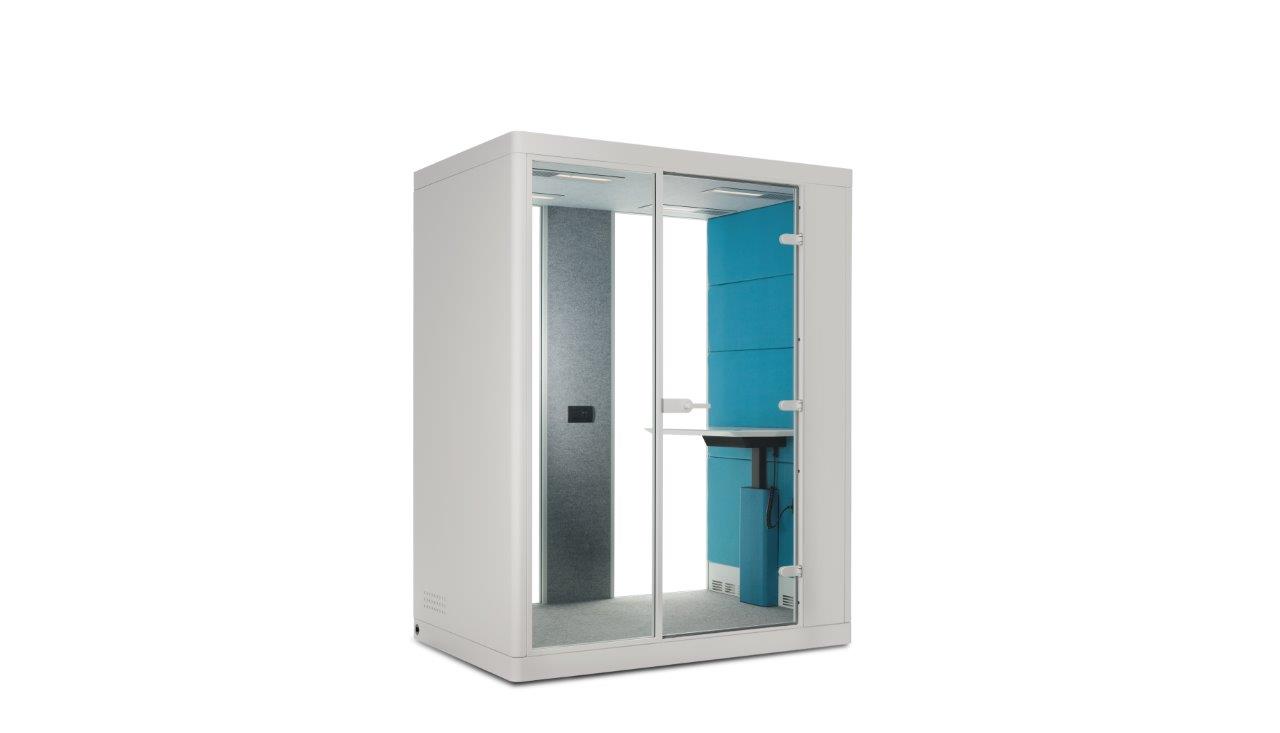 1800(w) x 2270(h) x 1200(d) mm
Height Adjustable Desk with USB + USB-C
Efficient air exchange with complete recycling of Interior air every 2.5mins
Comfort and style with Height Adjustable Desk with USB + USB-C
High acoustic isolation maintaining peace and quiet while working
"Office design is our passion and it is our goal to choose the best and smartest solutions in collaboration with the customer. Thanks to our many years of experience you are guaranteed excellent advice!"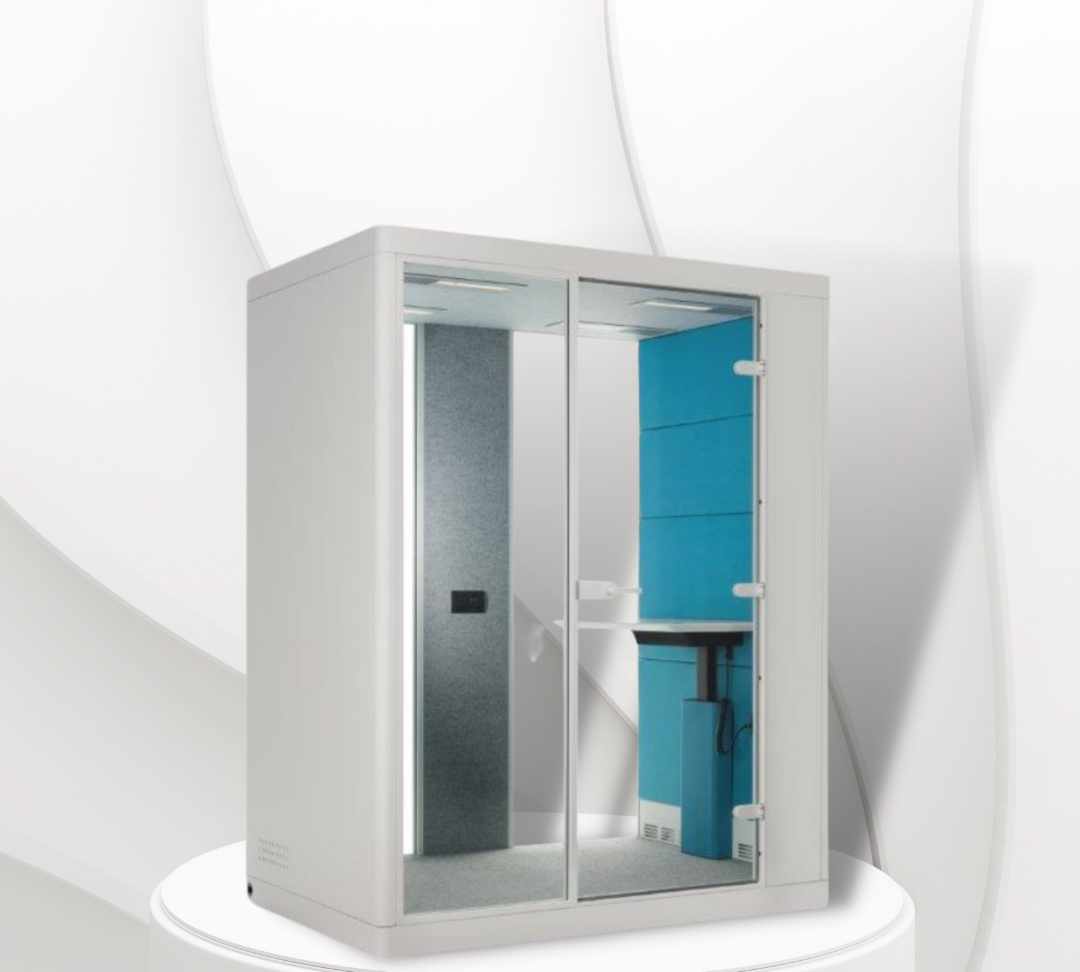 Visit our London showroom
Ask us a question, book a visit to our London showroom or request specs and pics!