The Ege You & Me Acoustic booth sets a quiet and relaxed place which is entirely separate from the hustle and bustle of the wider workplace, yet still totally immersed in it. It's complete customizability and versatility is truly impressive. You & Me offers you spontaneous retreat options as a mini chill-out lounge or for productive discussions in meetings.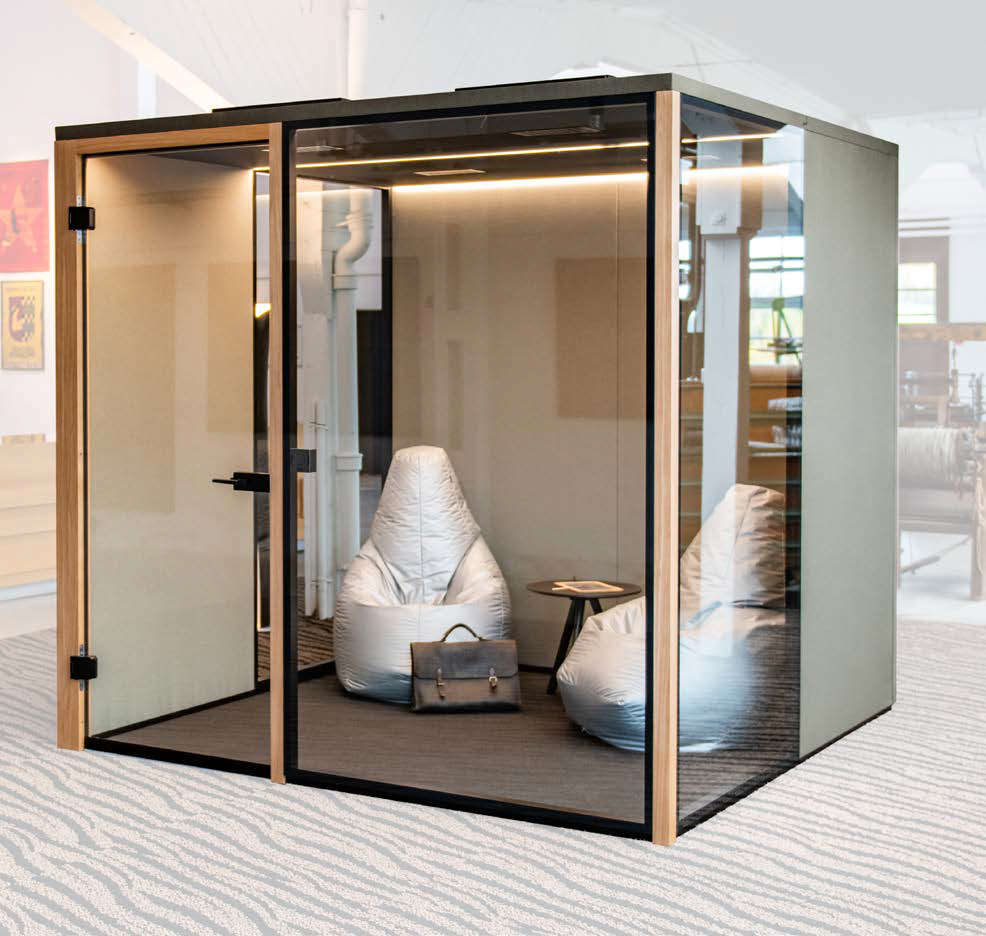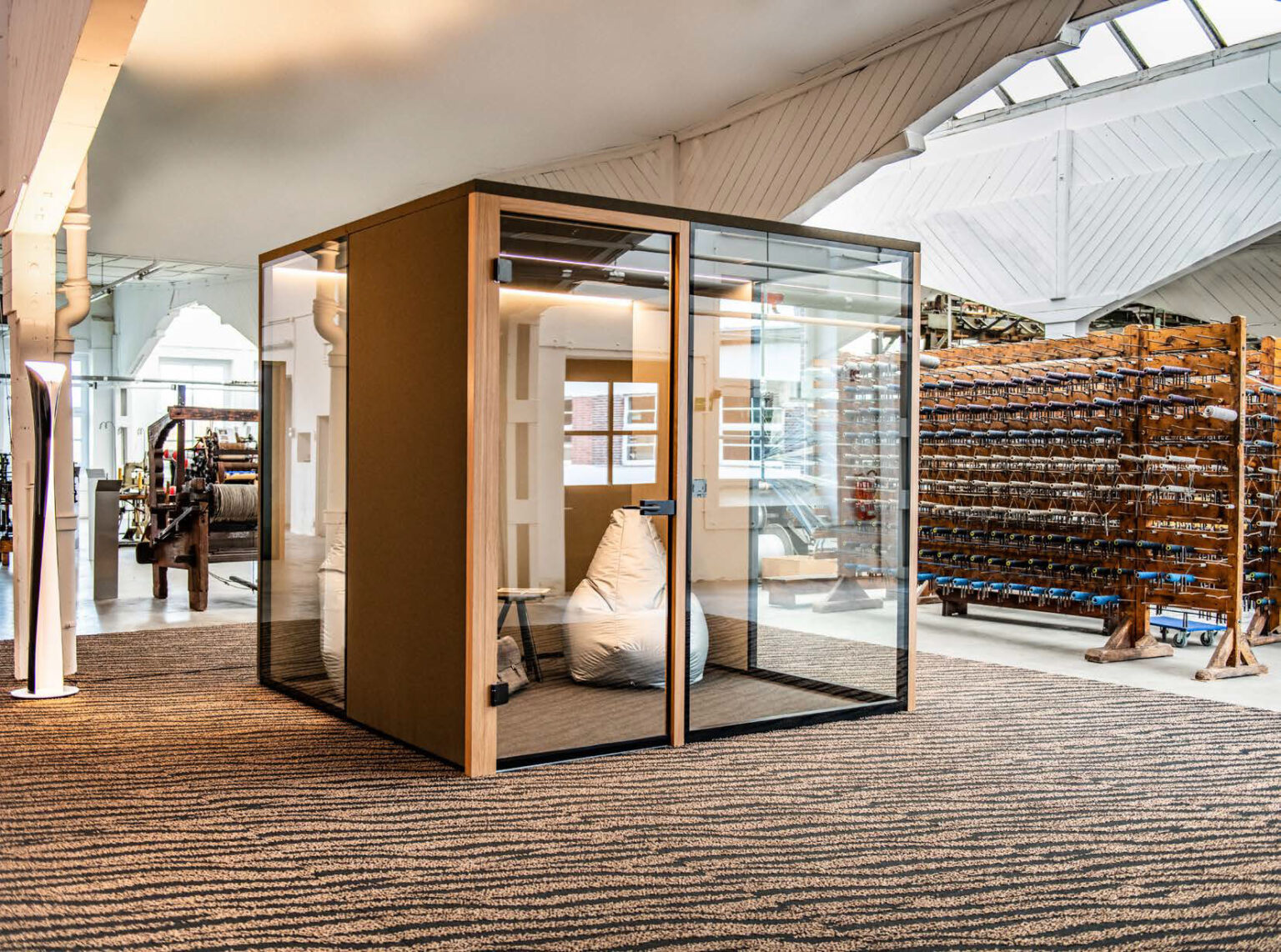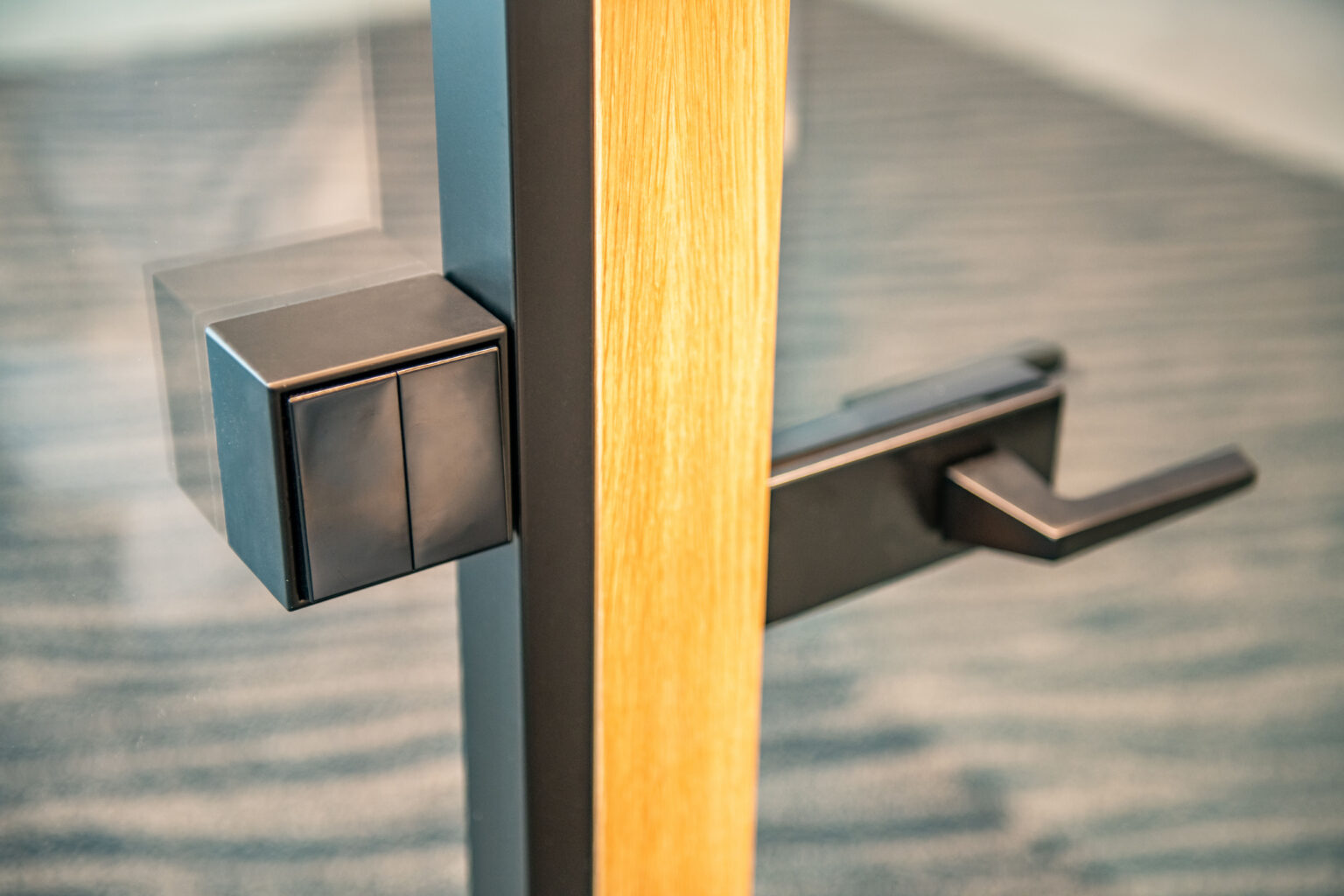 2400(w) x 2450(h) x 2400(d) mm
Possibility to tailor every aspect of interior
Perfect size, promoting cooperation amongst small groups
Industrial style fits perfectly with modern offices
High quality materials and surfaces are largely recyclable
"Office design is our passion and it is our goal to choose the best and smartest solutions in collaboration with the customer. Thanks to our many years of experience you are guaranteed excellent advice!"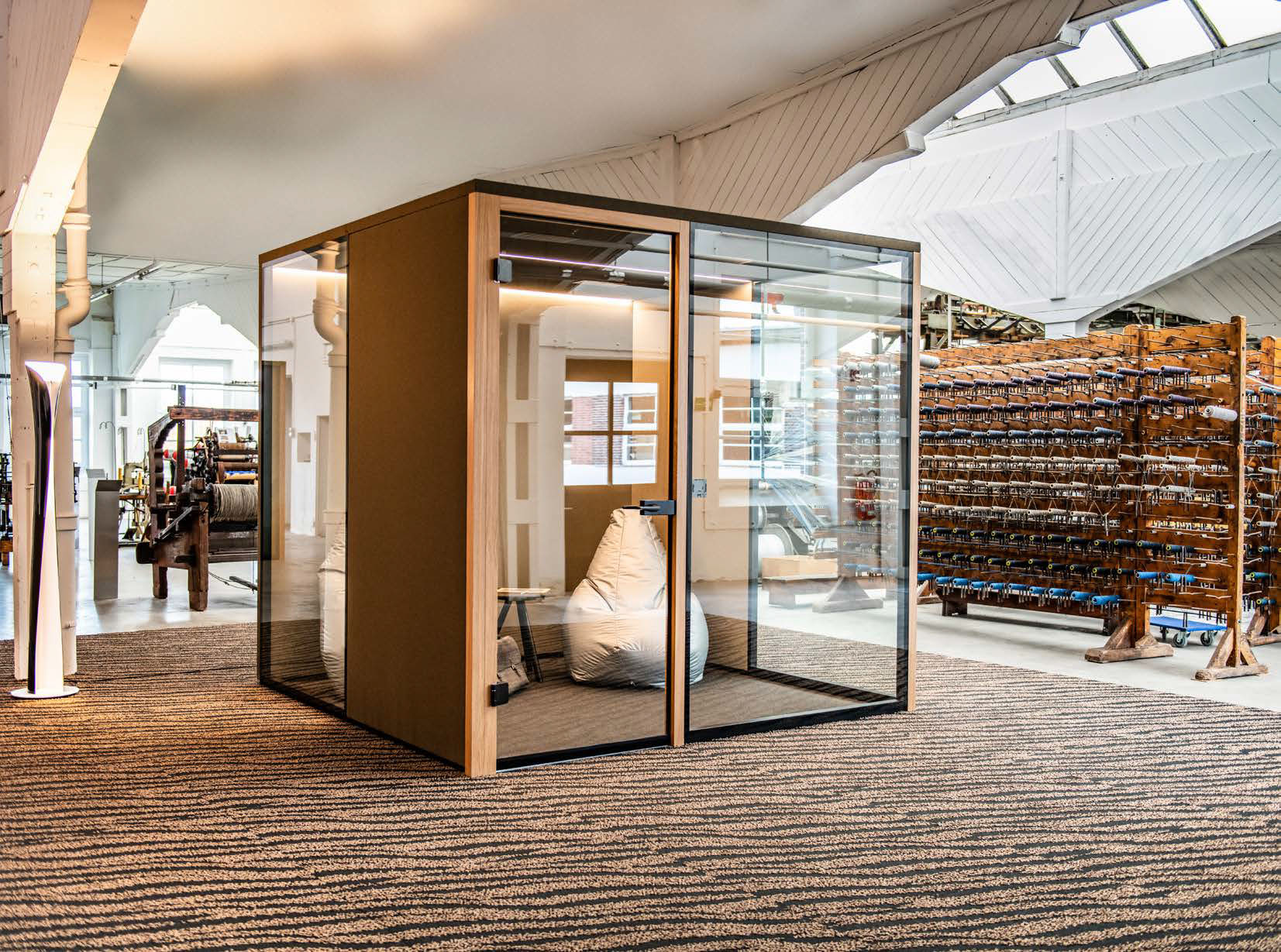 Visit our London showroom
Ask us a question, book a visit to our London showroom or request specs and pics!