The Ege Think Tank revitalises the office. It creates a space within the office sphere for creativity to thrive. ThinkTank invites you to a two-person stand-up meeting, a virtual exchange with colleagues or a telephone conversation in a pleasant space. Creating an unique atmosphere where thoughts and ideas are set free.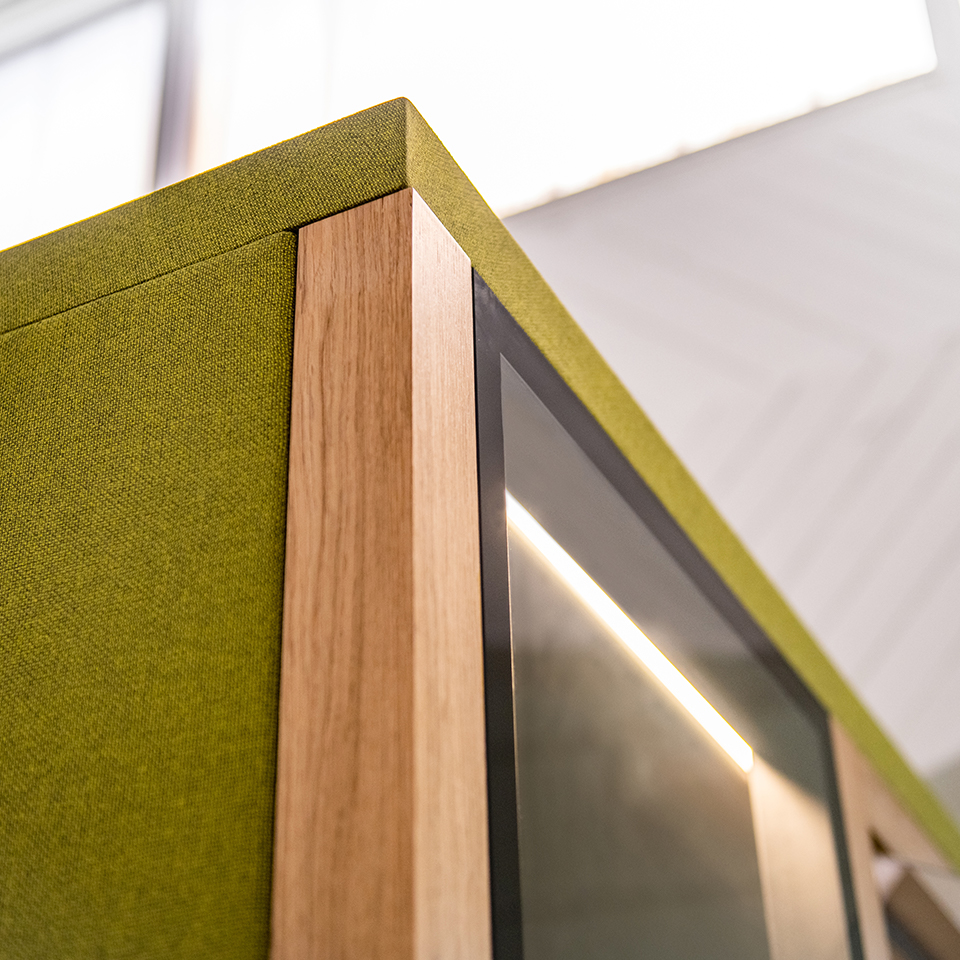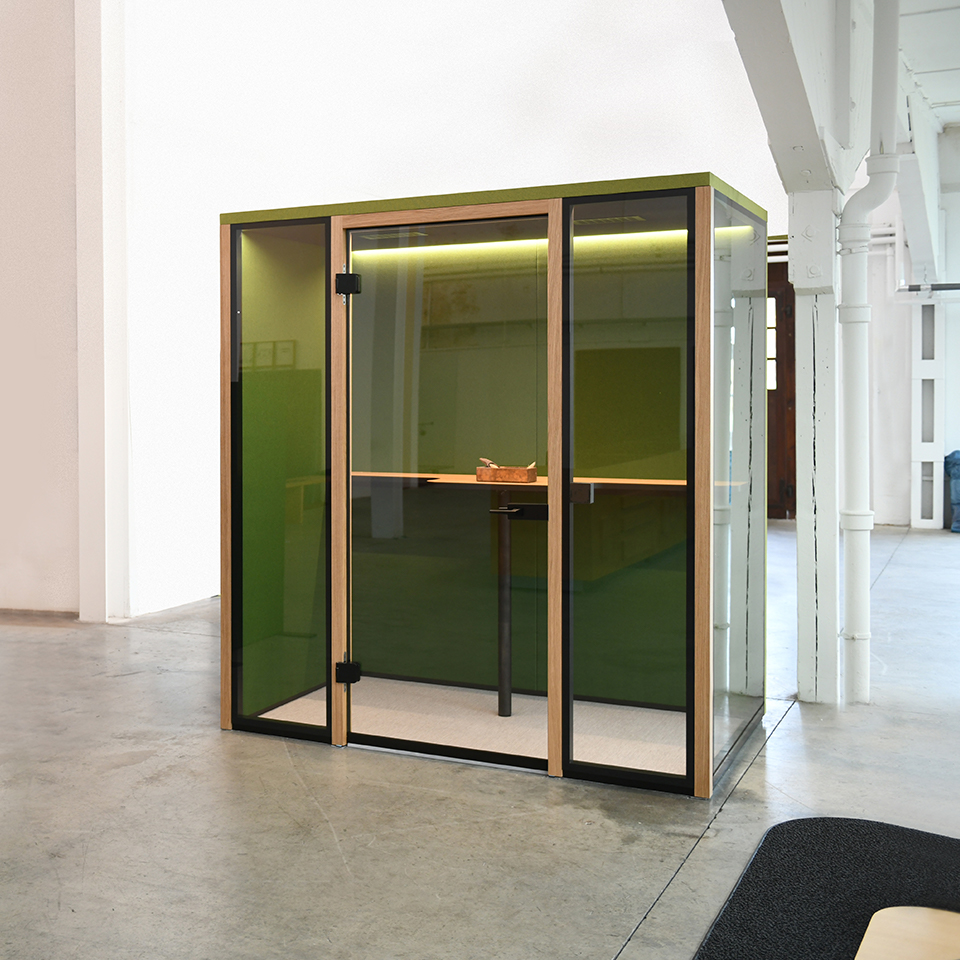 2000(w) x 2450(h) x 1200(d) mm
Acoustic qualities with drop down acoustic seal
Unique upholstery and colours perfect for enhancing concentration
Completely free-standing Room-in-room system
Industrial style fits perfectly with modern offices
"Office design is our passion and it is our goal to choose the best and smartest solutions in collaboration with the customer. Thanks to our many years of experience you are guaranteed excellent advice!"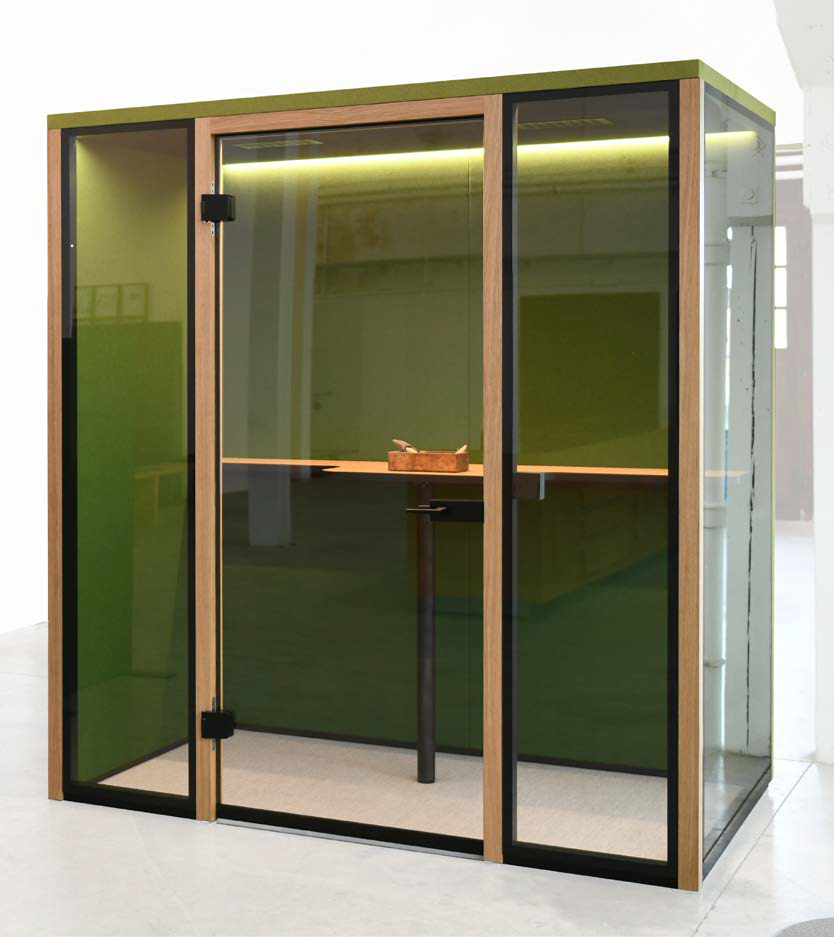 Visit our London showroom
Ask us a question, book a visit to our London showroom or request specs and pics!