The EGE Rooms Meet & Greet booth offers a space for small conferences or spontaneous meetings , up to 6 people can discuss projects, forge plans, collect ideas or simply enjoy a break together, undisturbed and completely relaxed. The chic industrial design fits perfectly into any modern office space regardless of size or style, allowing for focus and concentration for all.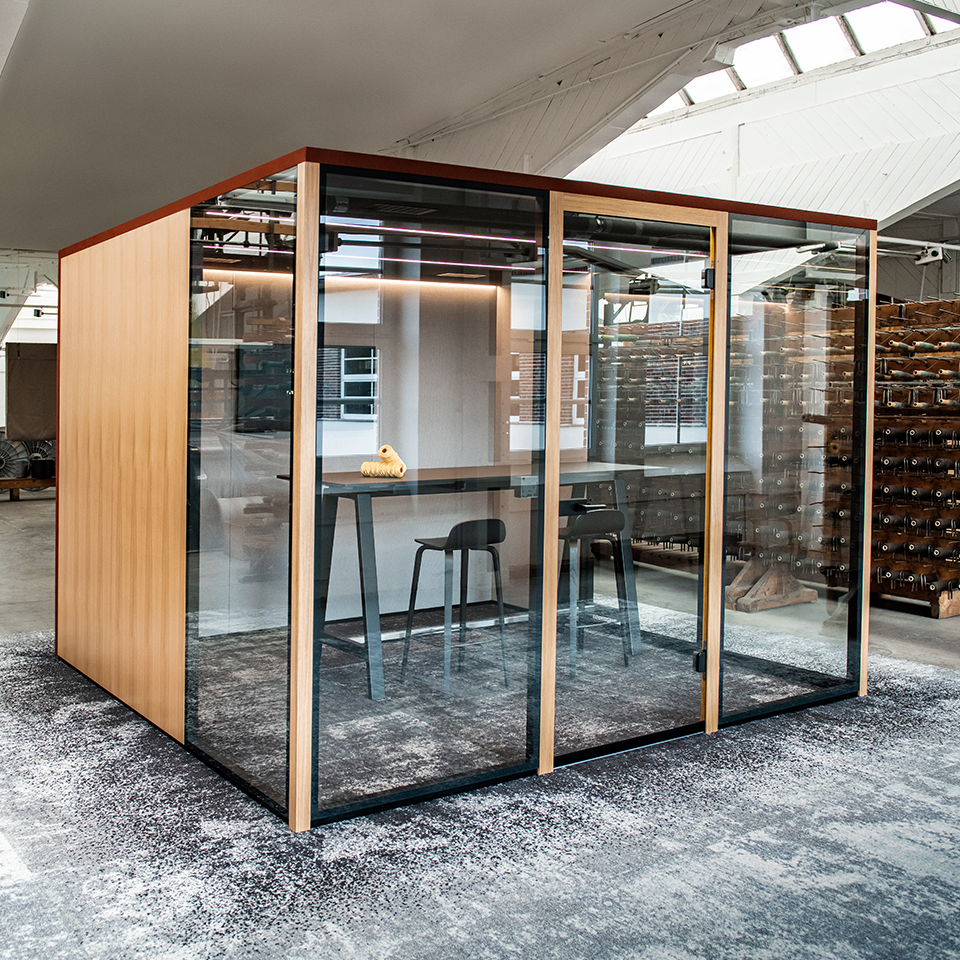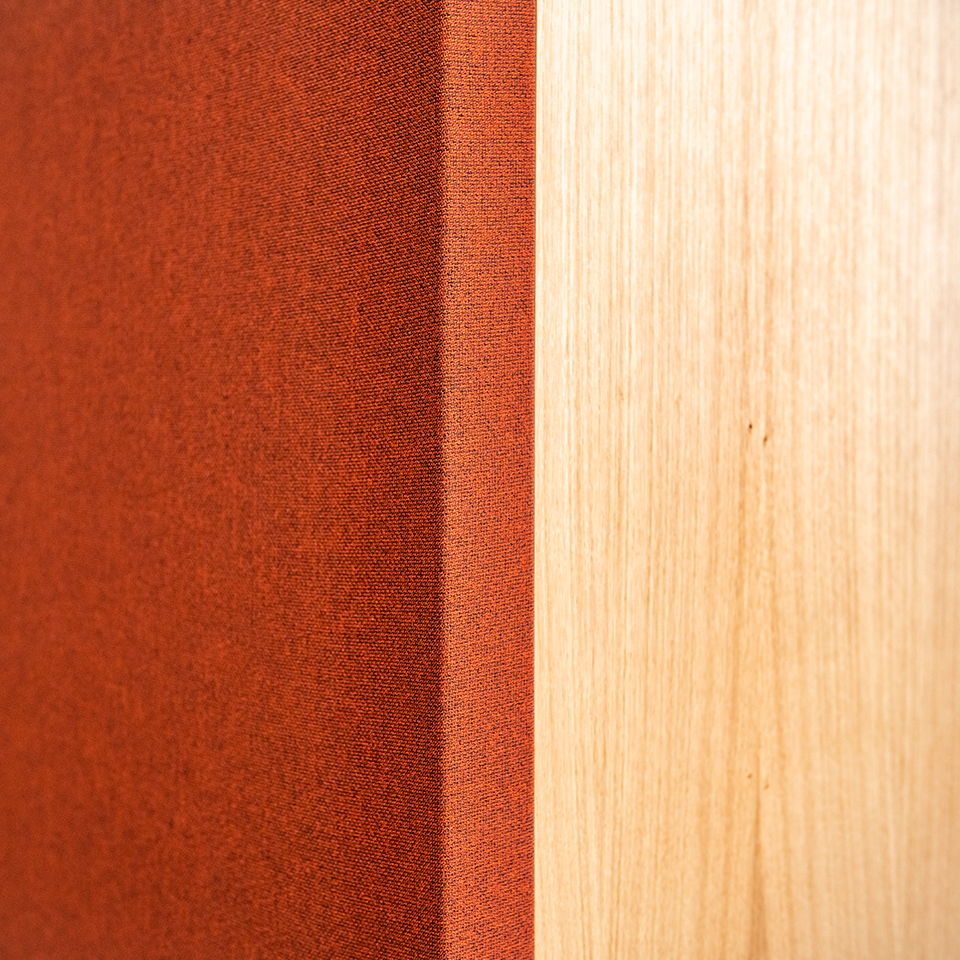 3000(w) x 2450(h) x 3000(d) mm
Textile-based , natural and sustainably produced materials
Flexible modular system allows numerous options for individualisation
Industrial style fits perfectly with modern offices
"Office design is our passion and it is our goal to choose the best and smartest solutions in collaboration with the customer. Thanks to our many years of experience you are guaranteed excellent advice!"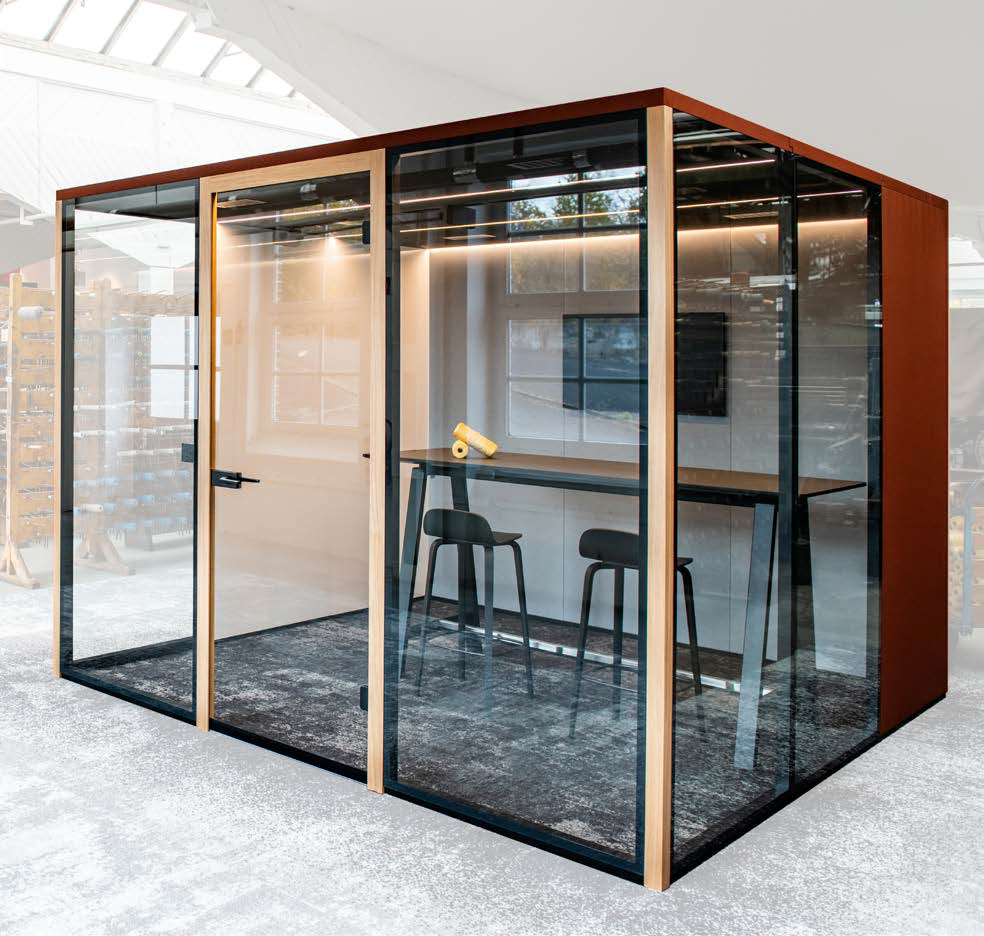 Visit our London showroom
Ask us a question, book a visit to our London showroom or request specs and pics!