The Ege Keep Calm & Call Acoustic phone booth is functional and charming. This Flexible, aesthetic and adaptable phone booth provides a calm, quiet space to speak in private, ensuring complete confidentiality. Its Room-In a Room design allows you to feel like you are in the wider office while being secluded, thus creating a spacious atmosphere.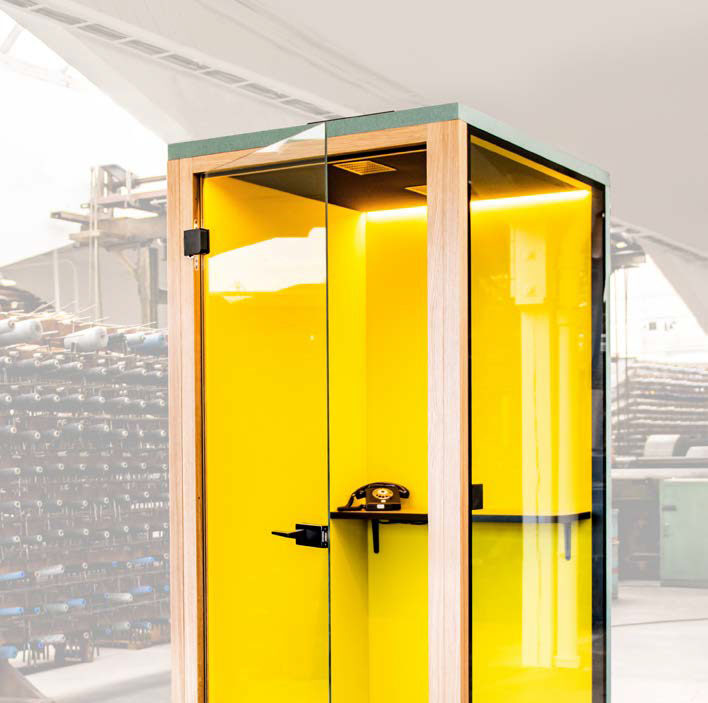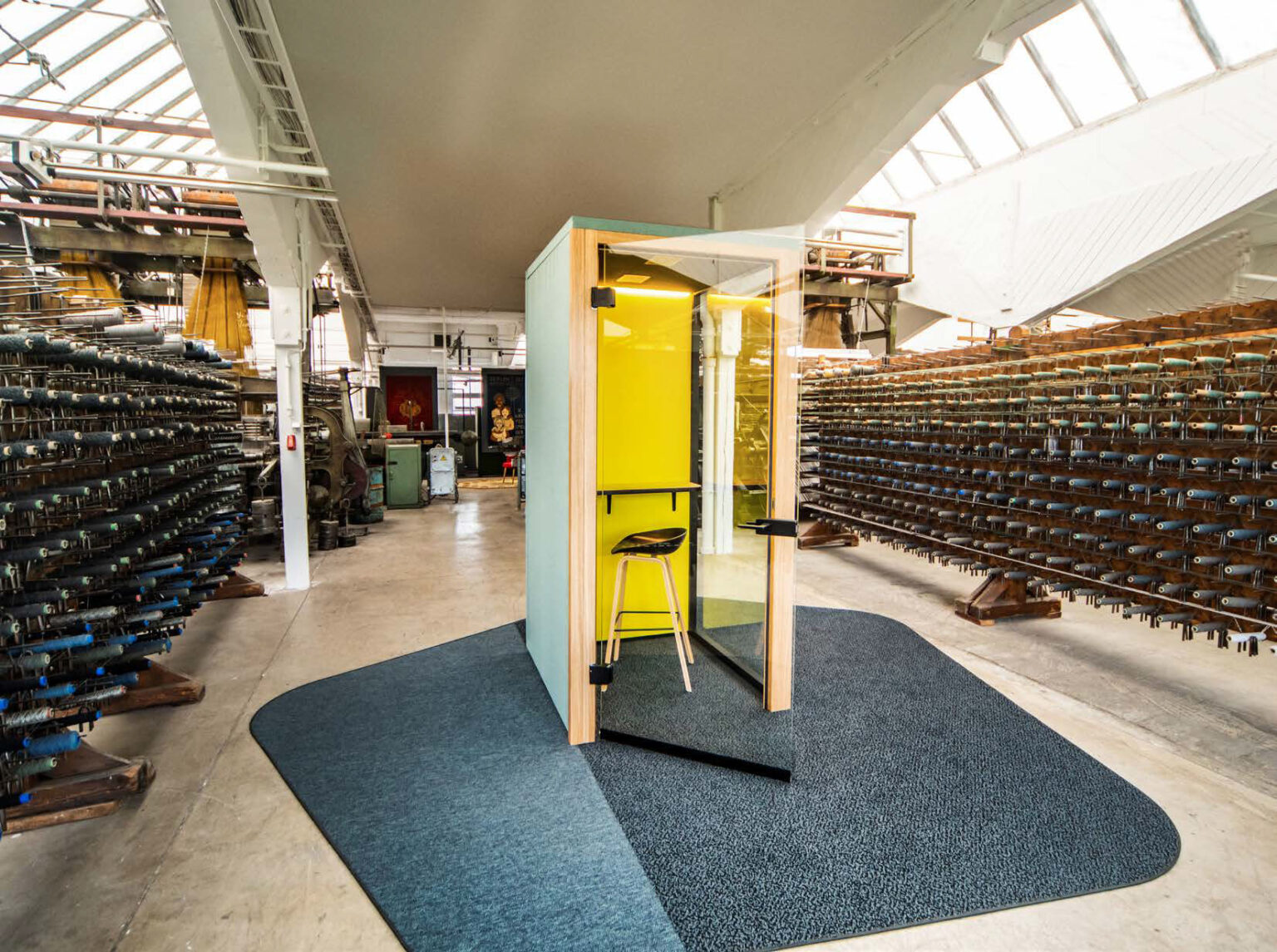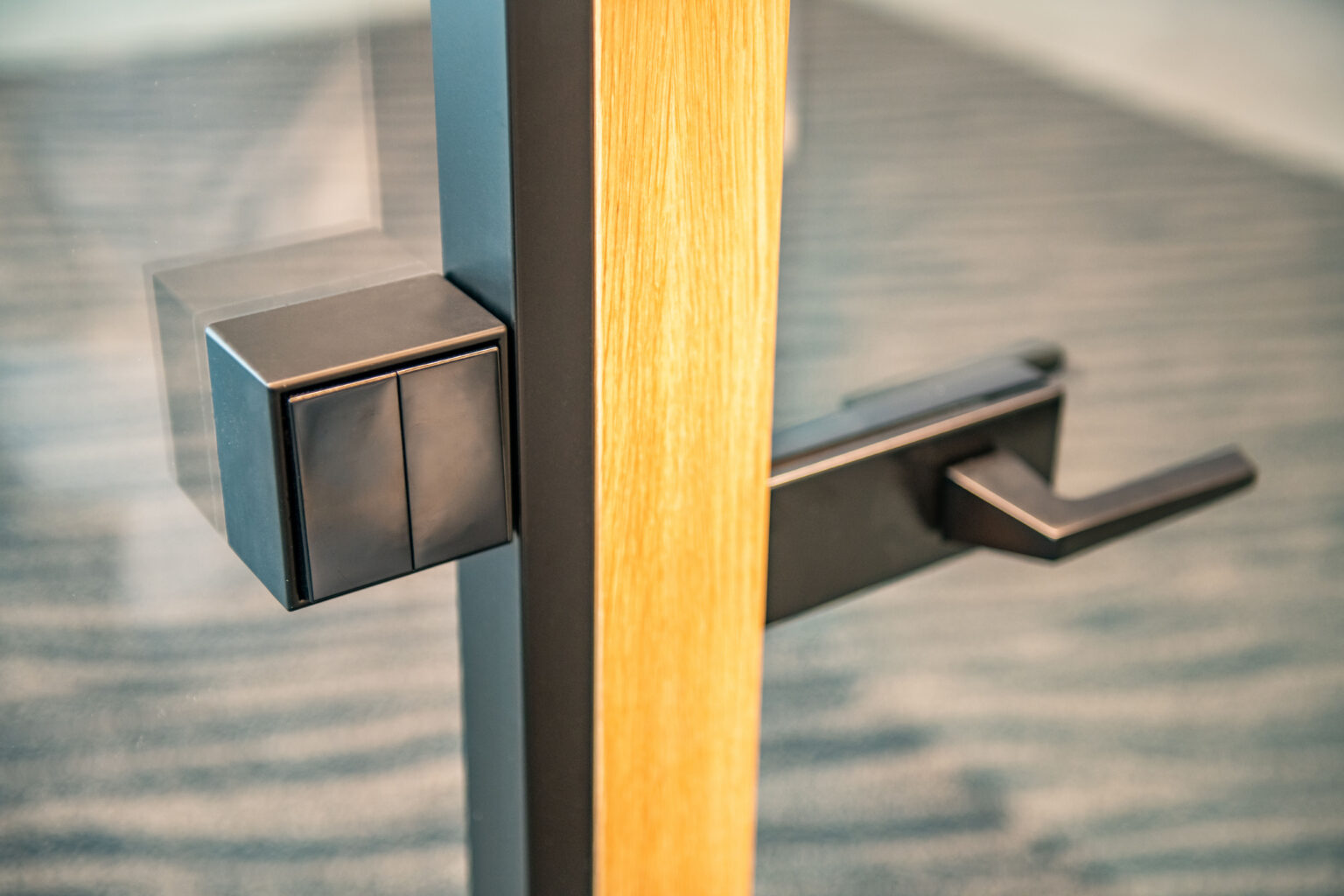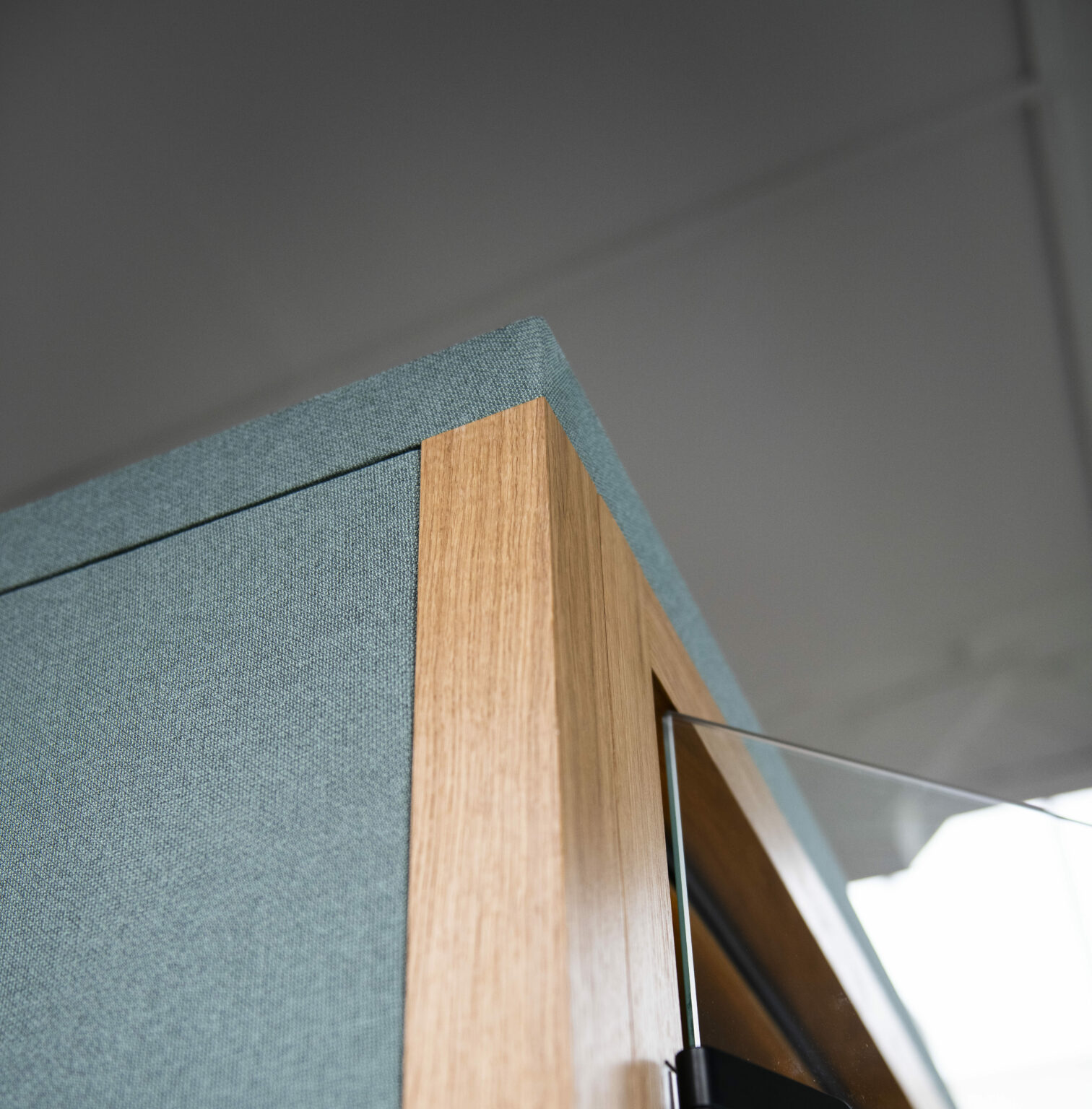 1200(w) x 2450(h) x 1000(d) mm
Vibrant variety of colourful interiors
Oak styling Tabletop with single socket and 2-USB ports
Spacious interior feel due to Room-In-Room technology
"Office design is our passion and it is our goal to choose the best and smartest solutions in collaboration with the customer. Thanks to our many years of experience you are guaranteed excellent advice!"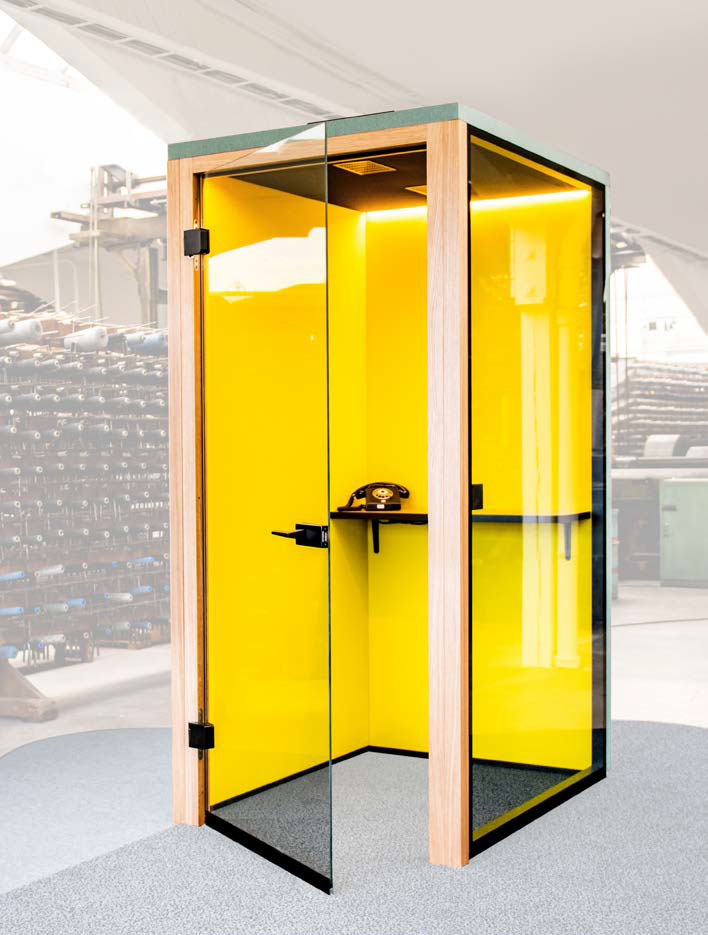 Visit our London showroom
Ask us a question, book a visit to our London showroom or request specs and pics!